METROPOLIS – State Rep. Patrick Windhorst (R-Metropolis) is echoing calls from his Republican colleagues on Tuesday demanding Governor JB Pritzker should call the Illinois General Assembly back into special legislative session to address badly needed ethics reforms.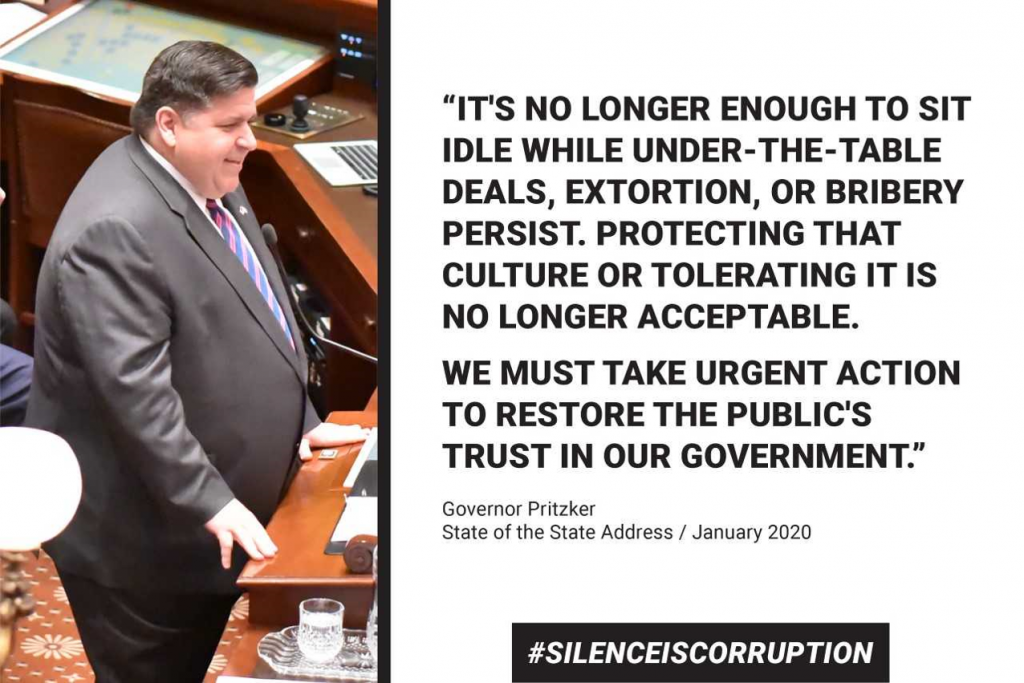 Illinois State Representatives Grant Wehrli (R-Naperville), Deanne Mazzochi (R-Elmhurst), and Dan Ugaste (R-Geneva) held a video press conference on Tuesday to demand Governor JB Pritzker call the General Assembly into special session to pass badly needed ethics reforms. The calls for reform came on the heels of news that House Speaker Michael Madigan is implicated in a deferred prosecution agreement unveiled Friday. 

"The revelations in the Federal government's corruption and bribery investigations that came to light last week highlight the depth of the problem of public corruption that we have in Illinois," Windhorst said. "I would not expect Speaker Madigan to call a session that would result in real changes to our ethics laws. He is part of the problem. The governor stated in his 2020 State of the State address that the time was now to act to stop backroom deals and government corruption. The governor has the power to call legislators back to Springfield, and if he does, House Republicans like me have introduced and sponsored more than 30 bills aimed at stamping out corruption. The time to act is now. Silence in this case is a tacit endorsement by this governor of 'business as usual'," Windhorst said.

ComEd Company has admitted to hiring Madigan's political allies to curry favor with the Speaker in order to pass sweeping energy rate legislation to improve the company's profitability.

House Republicans have released an online petition demanding that Governor Pritzker call a special session so Illinoisans can have real ethics reforms at https://www.ilhousegop.org/ethics.
###