Windhorst Weekly – Inauguration Week 2019
Dear Friend,
This week I had the honor and privilege to stand with 117 other men and women at the University of Illinois-Springfield, to take the oath of office as the next 118th district State Representative.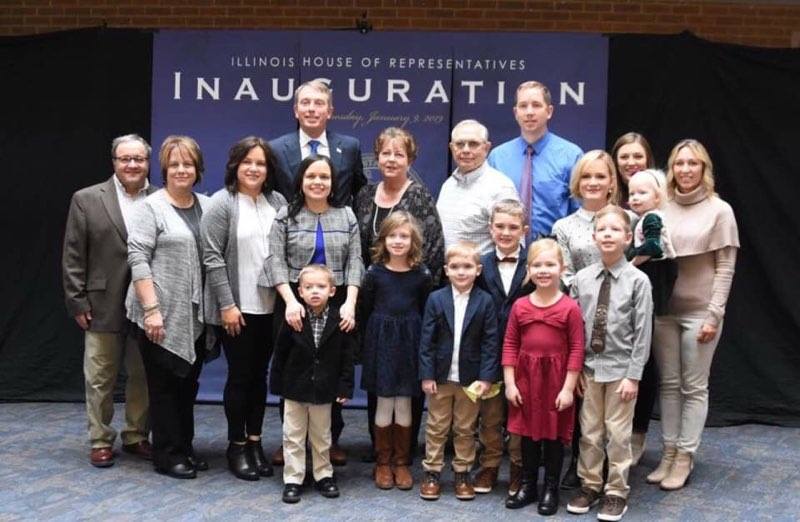 Wednesday was indeed a very special day for myself and for my family. I have to thank my wife Holly for all of her support, as well as the large group of folks that made the trip to UIS to watch the Inauguration ceremony. As you may have heard me say in previous statements, I have always promised that when I cast my first vote as State Representative that it would be for someone other than Mike Madigan for Speaker of the House. I am happy to report to my constituents that on Wednesday, I kept that promise and cast my vote for House Republican Leader Jim Durkin for Speaker of the House.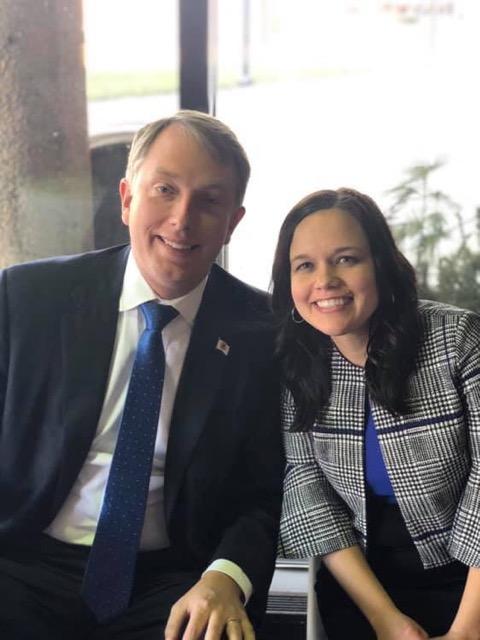 Our problems are many, and I do not forsee much changing if the leadership in Springfield doesn't change. I believe in term limits for politicians and for legislative leaders. I fear that Speaker Madigan's re-election as Speaker means that those issues will be placed on a very far away back burner for the near future. For my part, I will continue to sponsor legislation that creates term limits and strongly advocate for their passage.
Inauguration Press Release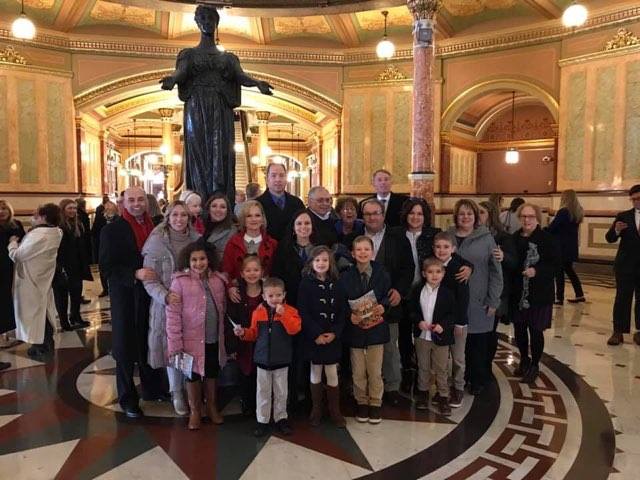 Windhorst Takes Reins as 118th District State Rep.
Springfield…On Wednesday, newly minted 118th district State Representative Patrick Windhorst (R-Metropolis) was sworn-in to serve as 118th district State Representative in the 101st General Assembly. Windhorst begins his first term as a member of the super-minority at a critical time in the history of the State of Illinois. Windhorst says he is grateful for the opportunity to serve, and says he is eager to begin working to solve Illinois' biggest challenges.

"Today is a day of celebration and ceremony as we begin a new General Assembly," Windhorst said. "I am particularly thankful to my wife Holly, and to my son and daughter for making the trip to Springfield for today's events. I could not have run for public office without their love and support. They have been there for me as State's Attorney, and I know they will be there as I begin this new journey. It is my honor to serve the good people of Southern Illinois. There is much to do and I am ready to tackle the issues that lay in front of us."

Windhorst was first elected as Massac County State's Attorney in 2004, just four short years after graduating from the SIU Carbondale School of Law. As State's Attorney, Windhorst prioritized reducing violent crime and to address the scourge of drug addiction in Massac County.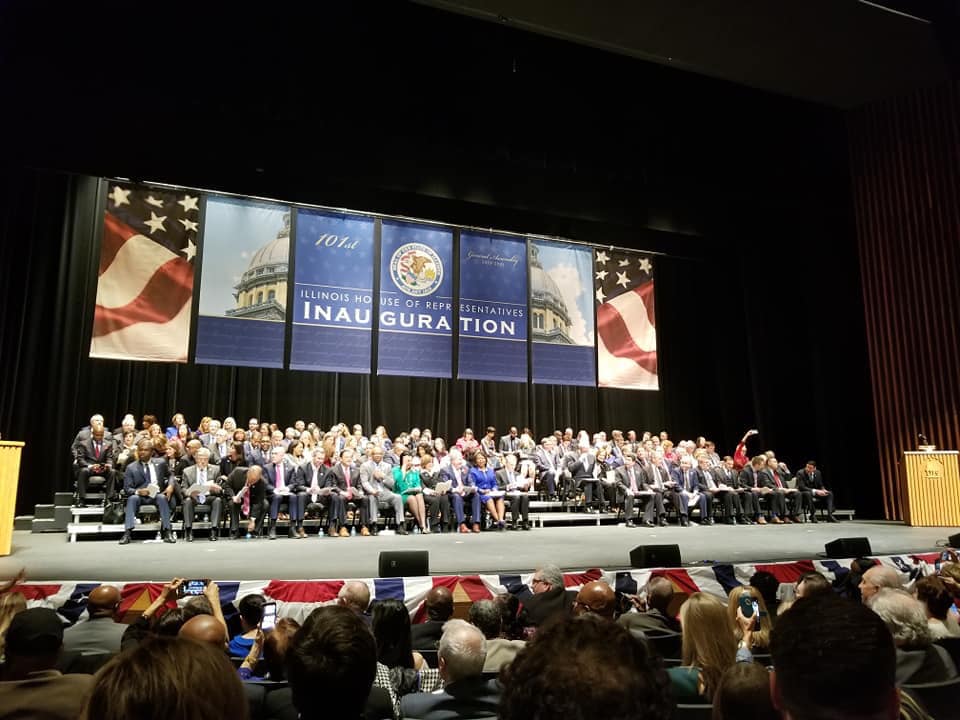 Windhorst is a member of the Illinois State Bar Association, the Metropolis Rotary Club, the Shawnee College Foundation Board, the Metropolis Chamber of Commerce, and the Massac County Drug Awareness Coalition. The 118th District includes all or part Alexander, Gallatin, Hamilton, Hardin, Jackson, Johnson, Massac, Pulaski, Pope, Saline, and Union Counties.
Stay Connected and Up to Date
As you might imagine, there are many details to nail down and finalize as I transition into office. District office and Springfield office contact information will be available soon.
Stay up to date by visiting my website at RepWindhorst.com
Thank you for the opportunity to serve as your 118th district State Representative!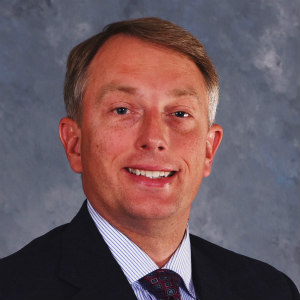 Sincerely,

Patrick Windhorst
118th District State Representative