Dear Friend,
Several new laws took effect on July 1st. This week's edition of the Windhorst Weekly provides details on a few of the new laws that are now on the books.
July 1 marked the first day of the new fiscal year, and that means that the FY 2020 budget is now in place. In addition to the record $40 billion-plus state budget, new penalties for driving while texting, raising the age for tobacco purchases to 21, and the ability of mayors to perform marriages will also take effect.
HB 345: Known as "Tobacco 21", this new law prohibits anyone from selling or providing cigarettes or vaping materials to individuals under the age of 21.

SB 28: This new law ensures that Illinois school children are receiving at least five hours of instruction per day in public schools. While the five-hour school day has been in place for several years, this new law takes into account instances when students take college classes for dual high school and college credit, those participating in career development programs away from school, and schools offering blended learning programs for students.

SB 1814: As part of this year's budget implementation bill, individuals working for the Department of Children and Family Services (DCFS) who provide services to children at risk will receive a 5% increase in their reimbursement rates. It is the first increase these employees have received in several years.
A recent survey of Illinois high school students shows that nearly half of Illinois teens admit to texting while driving. Starting July 1, Illinois drivers caught using or even just holding an electronic device while behind the wheel of a car will now be issued a moving violation ticket.
Unlike previous distracted driving laws, tickets issued under the new law will go on a driver's permanent record. Fines start at $75 for a first offense and escalate by $25 to a maximum of $150, and three or more repeat offenses of texting while driving could lead to the suspension of a driver's license. These new rules are not limited to cell phones.
The new laws apply to any electronic communication device, including hand-held personal digital assistant, tablet or laptop computers. While adopted during the 100th General Assembly, the law that includes these new penalties had an effective date of July 1, 2019.
Mayors Now Allowed to Officiate Weddings
Illinois mayors will now be able officiate marriage ceremonies. As of July 1, a marriage may also be 'solemnized' by a mayor or president of a city, village, or incorporated town. The mayor or president of a city, village, or incorporated town will not be not allowed to receive any compensation in return for performing the marriage ceremony.
Local Events – Traveling the 118th district!
I enjoyed meeting with folks at the Gallatin County Farm Bureau Membership Appreciation Event on Wednesday July 10th in Ridgway. This has been a particularly tough year for our farmers due to all of the rain and flooding. Thank you to Southern Illinois' farmers and agri-businesses that help support our farmers for all that you do to help feed the world!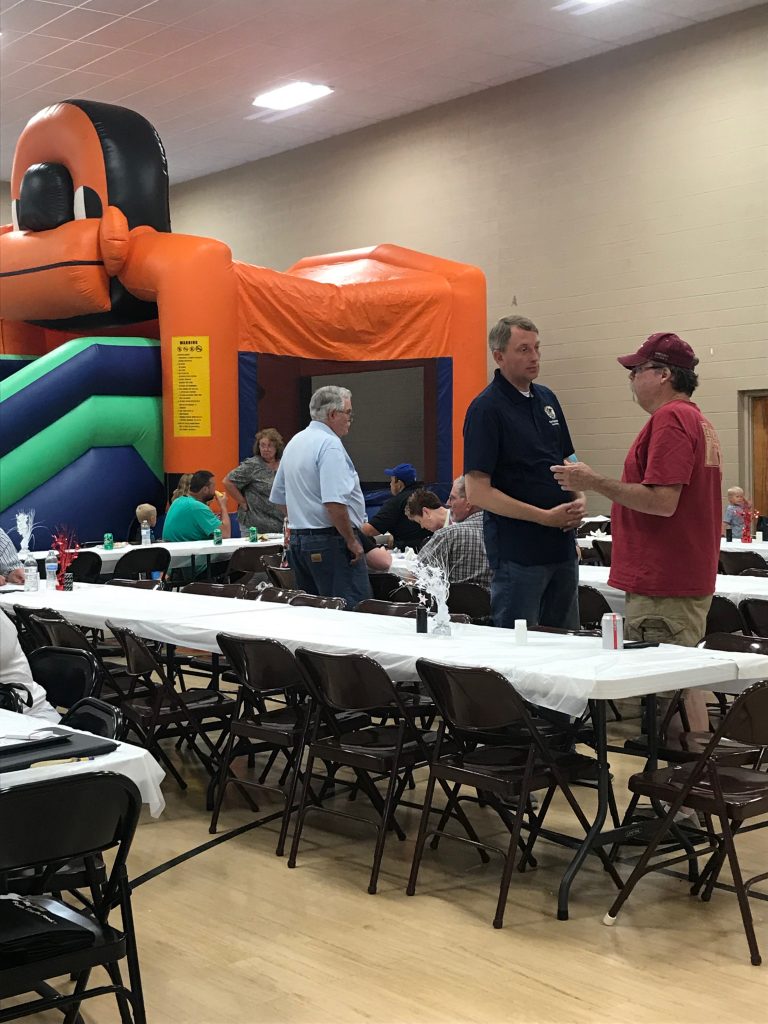 ELITE 2019 Youth Entrepreneurship Camp Awards
2019 ELITE Youth Entrepreneurship Camp Awards" hosted at Shawnee Community College Thursday 7-11-19 (Ullin). ELITE is a 4 day summer camp that is in its 11th year of operation. Students presented their entrepreneurial business plans to the audience and judges. All of the "campers" developed a business plan and spent time visiting various local businesses throughout the four days.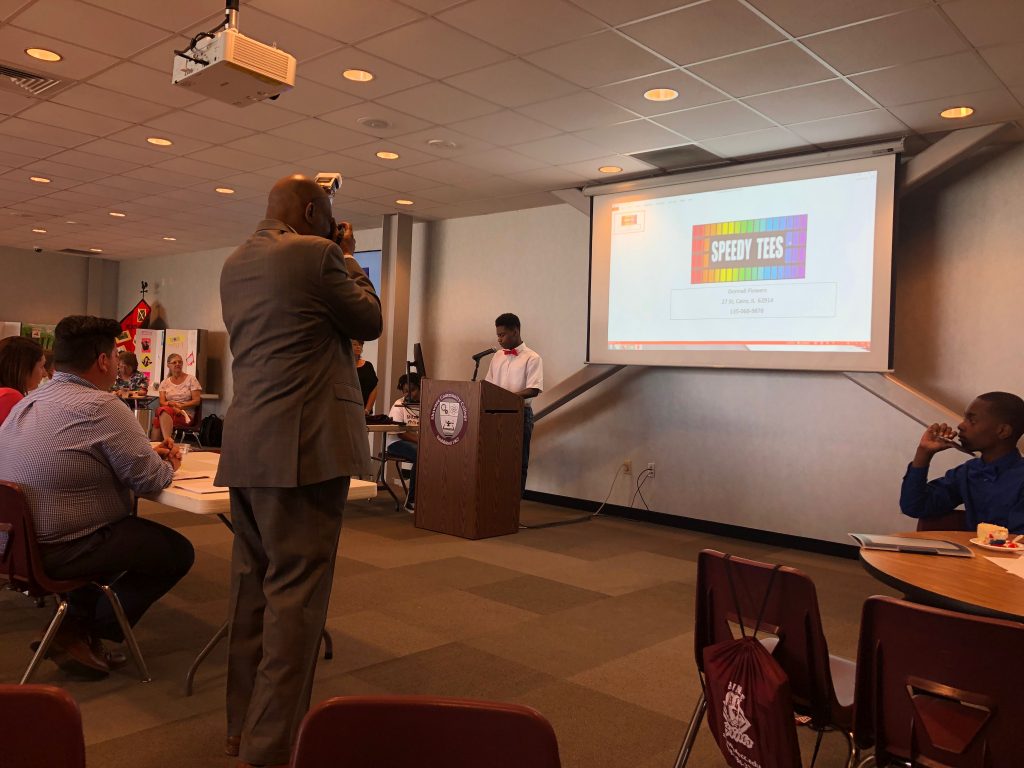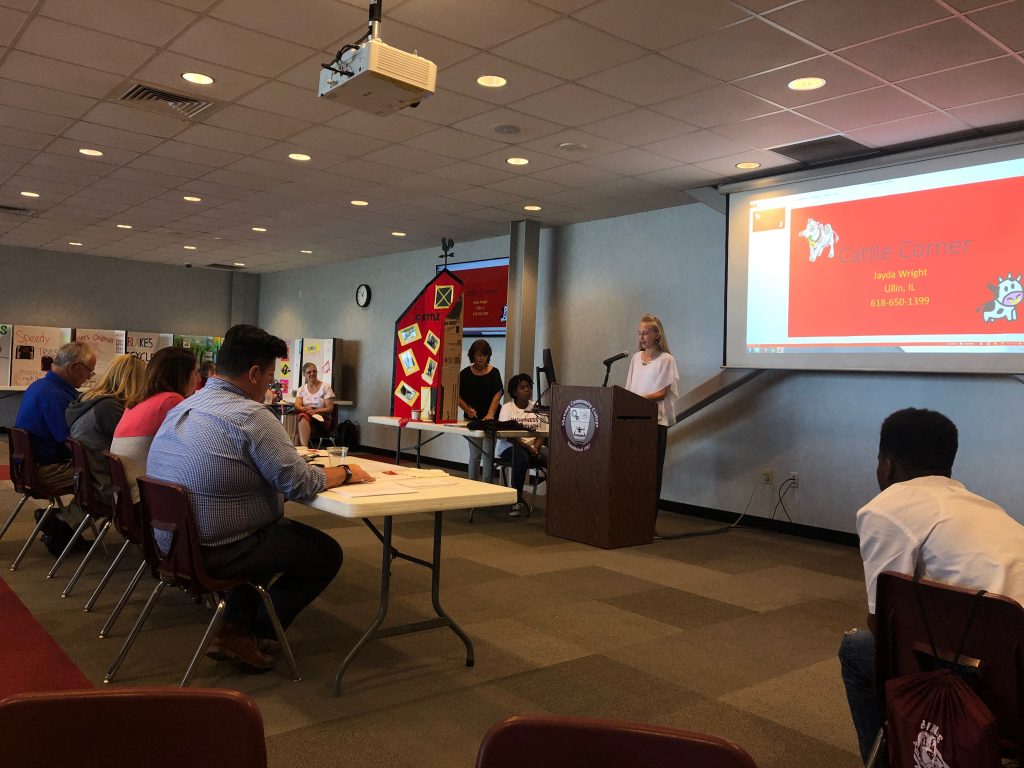 Carbondale Senior Citizens Fair – July 24, 2019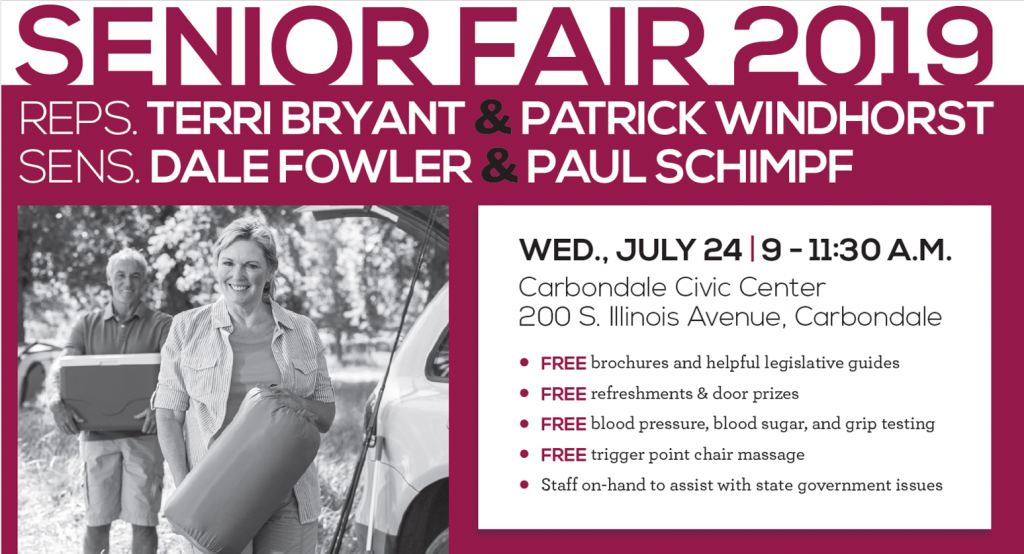 'I Heart Reading' Summer Reading Club Rolls On
Your student still has time to submit their summer reading club list to my office to receive an Official Certificate from the Illinois House of Representatives.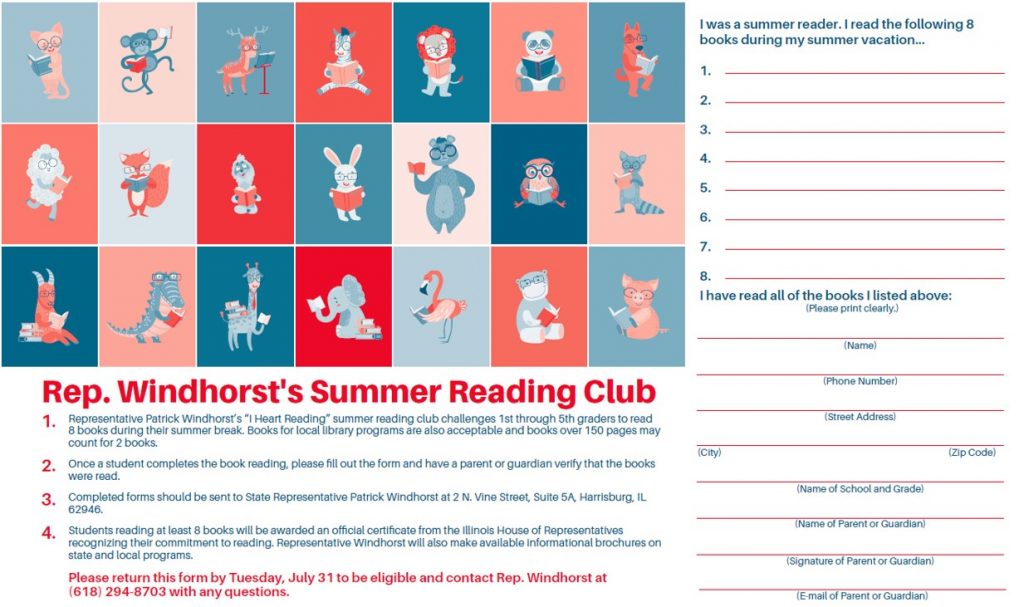 Stay Connected!
My office in Harrisburg is open Monday through Friday 8:30-4:30. You can reach me by phone at 618-294-8703 or by emailing windhorst@ILHousegop.org.
You can sign up for my weekly newsletter, "The Windhorst Weekly" by CLICKING HERE!