Dear Friend,
Early this week, the news outlet Pro-Publica Illinois issued a report detailing a disturbing trend. In suburban Lake County, the news outlet found at least 48 instances of potential student loan abuse.
According to the report, some unscrupulous affluent families are fraudulently giving up guardianship of their college-bound children, transferring guardianship of their child to a friend or relative of lesser means, and then having their student apply for financial aid using their own financial backgrounds.
Because the financial and grant-aid system favors lower income students, a student with zero assets and no income qualifies for money they normally wouldn't. This kind of fraud is wrong on many levels, not the least of which is the terrible lesson it teaches impressionable young adults about how to get ahead in life.
As a member of the House Higher Education Committee, I am obligated to protect and defend Illinois' institutions of higher education against abuses like these. Low-income students are the ones that will ultimately suffer the consequences of any abuse of the financial aid system. I can and will not stand for this kind of cheating. I will be working with my colleagues in the coming months to investigate this practice and work on a legislative fix to keep it from happening again.
Goreville Coffee and Conversation
I had a great time at Senator Fowler and my coffee and conversation event at the Longhorn Cafe in Goreville! Thank you to everyone who came out and spoke with us. Stay tuned to this site for more opportunities for coffee and conversation in the 118th district!
PRESS RELEASE: Rep. Windhorst Appointed to DUI Cannabis Task Force
Metropolis….State Representative Patrick Windhorst (R-Metropolis) has been appointed to serve as a member of the Illinois DUI Cannabis Task Force. HB 1438, now Public Act….101-0027, creates the Cannabis Regulation and Tax Act and contains language establishing the DUI Cannabis Task Force.
Windhorst previously served as Massac County State's Attorney for 14 years prior to becoming State Representative. Rep. Windhorst voted no on legalizing cannabis for adult recreational use, citing potential unforeseen public safety consequences among other objections. Windhorst issued the following statement upon receiving notification of his appointment to the DUI Cannabis Task Force.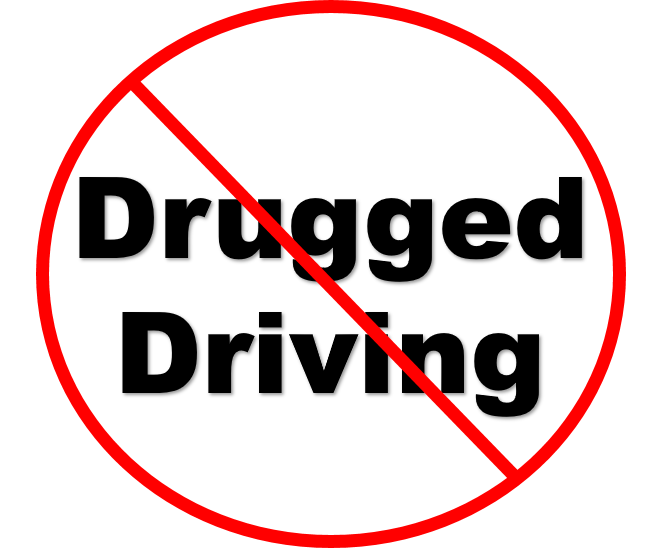 "First, I want to thank Leader Jim Durkin for recognizing that my prosecutorial background could be an asset to the law enforcement community as a policy and testing strategy is built to deal with cannabis-impaired drivers.
As a former prosecutor, I have seen first-hand the dangers and consequences of drugged driving. Marijuana seriously impairs a driver's reaction time. Data from the state of Washington indicates that fatal car crashes where pot was involved have more than doubled since legalization. In Colorado, marijuana-positive fatal traffic crashes increased almost 90 percent from 2013 to 2015.
As of January 1, 2020, Illinois will allow individuals to possess up to 30 grams of cannabis flower and up to 5 grams of concentrated cannabis products like oil and dabs.
Increasing public access to high-potency cannabis products will undoubtedly lead to more intoxicated drivers on Illinois' roads. As roadside testing for drugged driving continues to evolve, I am encouraged to be able to participate in this important task force to study best practices for law enforcement and to implement policies to protect the safety of the public. As of now, roadside tests are inadequate to the task that surely lies ahead. I will work diligently with the law enforcement community and officials from the House, Senate, and Governor's office to craft policies that will take impaired drivers off of our roads, and discourage individuals from driving while under the influence of cannabis.
Press Release: Rep. Windhorst Appointed to Rural Economic Development Task Force
Metropolis….State Representative Patrick Windhorst (R-Metropolis) announced this week that he has been appointed to serve on a Task Force he helped create. During the spring 2019 Session, Rep. Windhorst was the chief legislative sponsor of HJR 37, which creates the Rural Economic Development Task Force.

"The 118th district is home to many rural communities that have suffered job losses and economic stagnation due to Illinois onerous regulatory environment for businesses and because of our crushing tax burden," Windhorst said. "But it is not just my district that needs help. We must work as a state to bring jobs back to rural Illinoisans in every area of the state.

Rural Illinoisans are ready, willing, and able to work good-paying jobs, and we need to connect potential employers with our rural communities."
Windhorst thanked the Illinois Farm Bureau for their help in passing HJR 37 through the Agriculture and Conservation Committee.
"A big thank you is due to the Illinois Farm Bureau for their help on this issue," Windhorst said. "The Rural Economic Development Task Force will study the conditions, needs, issues, and problems in the agriculture industry and evaluate any action or legislation that may be necessary to promote economic development in rural areas of the State of Illinois," Windhorst said. "Ag is still the number one industry in Illinois, and especially important to the economy of Southern Illinois. We cannot overvalue the impact that farms, agribusinesses, ag-science, and associated research at SIU-C will have as this Task Force works to find ways to build Southern Illinois' economy back into a regional, national, and international powerhouse."

The Task Force shall submit its final report to the Governor and General Assembly no later than December 31, 2019.
Stay Connected!
My office in Harrisburg is open Monday through Friday 8:30-4:30. You can reach me by phone at 618-294-8703 or by emailing Windhorst@ILHousegop.org.