Dear Friend,
It's back to school time once again! I want to wish everyone a happy, healthy, safe, and successful new school year. To the teachers, administrators and staff that make each school year possible, to the parents that help with homework and run their kids to and from all sorts of activities, THANK YOU for all that you do.
It isn't only the Pre-K and elementary students that are headed back to class. This week was move-in week at SIU Carbondale. Southern Illinois' flagship University and the city of Carbondale are once again buzzing with excitement and hope for the promises that a new year will bring.
As we are headed to and from school, there are some important traffic safety tips to keep in mind. Far too many cars still pass stopped school buses, and that is one of the easiest things you can avoid. The Illinois State Board of Education provides a helpful guide for motorists that encounter stopped school buses on the road. You can find all the information you need to know about School Bus Safety here.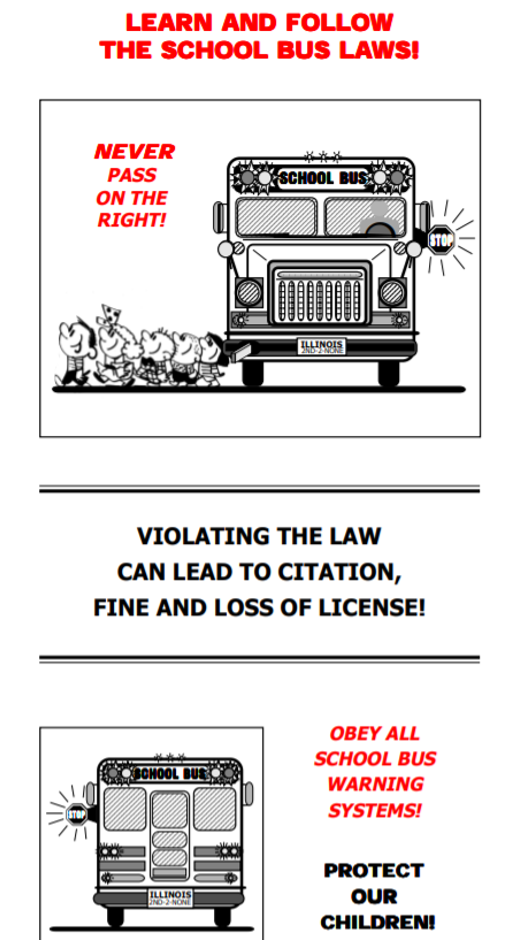 Southern Illinois Legislators Tour Prairie State Power Plant and Coal Mine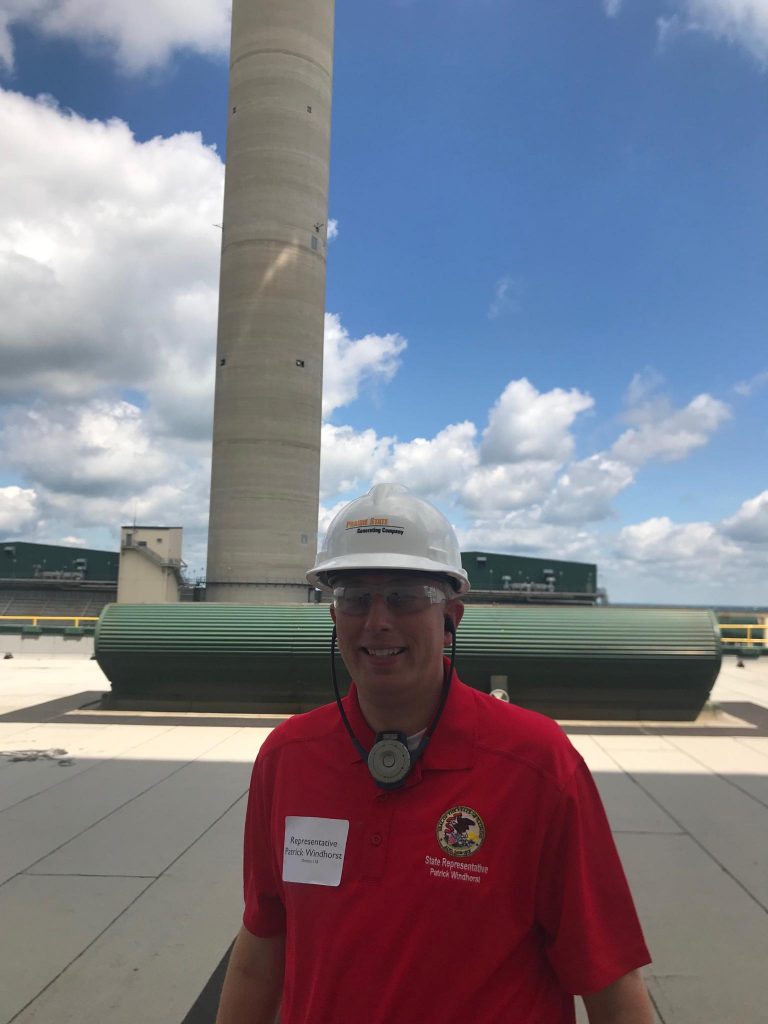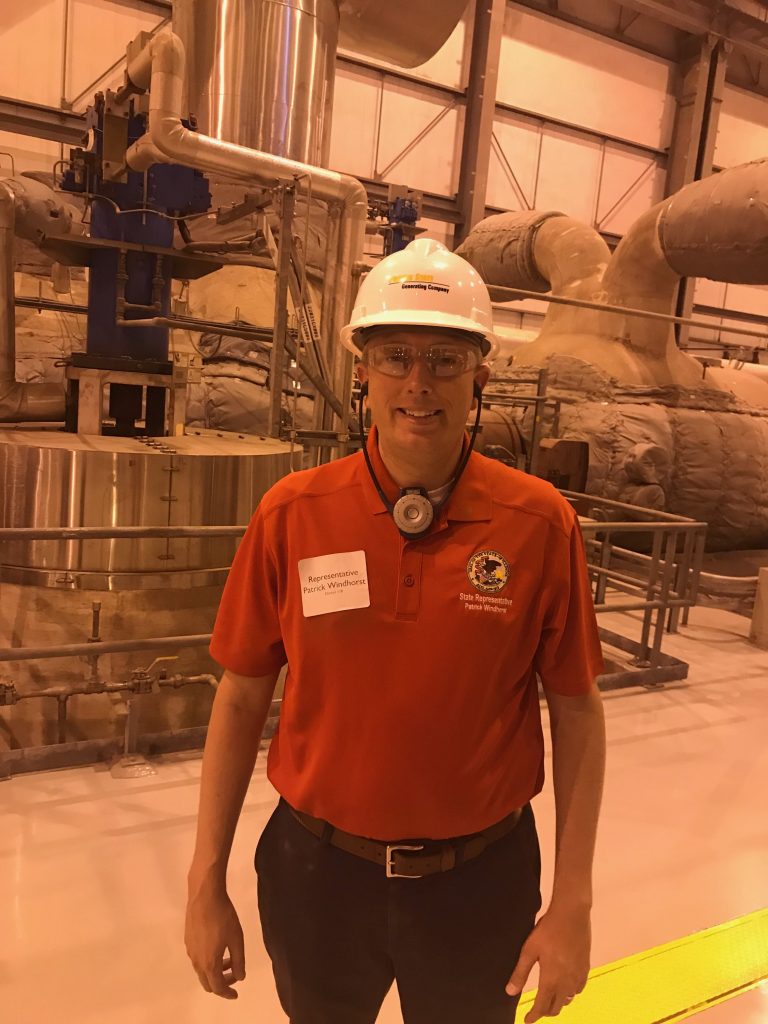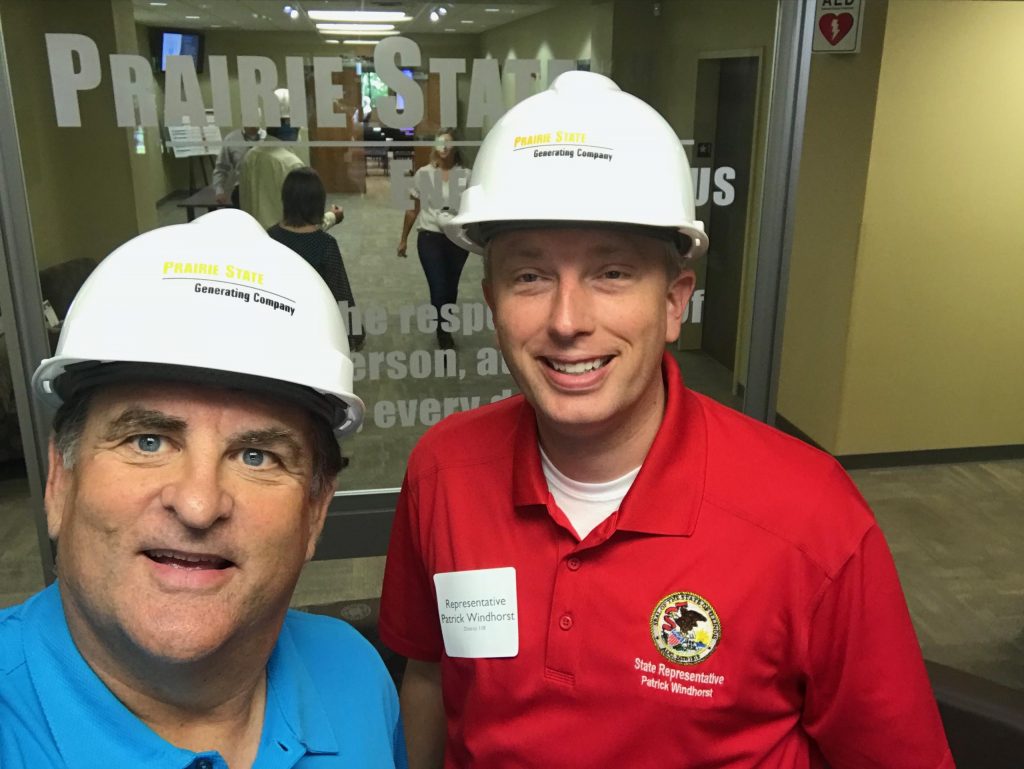 Support County and State Fairs!
As the summer winds to a close, there are still plenty of opportunities to support Illinois' agricultural community by visiting either the Union County Fair or the DuQuoin State Fair coming up in the next couple of weeks.
Union County Fair – August 16th – August 24th –
https://www.facebook.com/AnnabelleMarket/photos/a.713090162058657/2555493021151686/?type=3&theater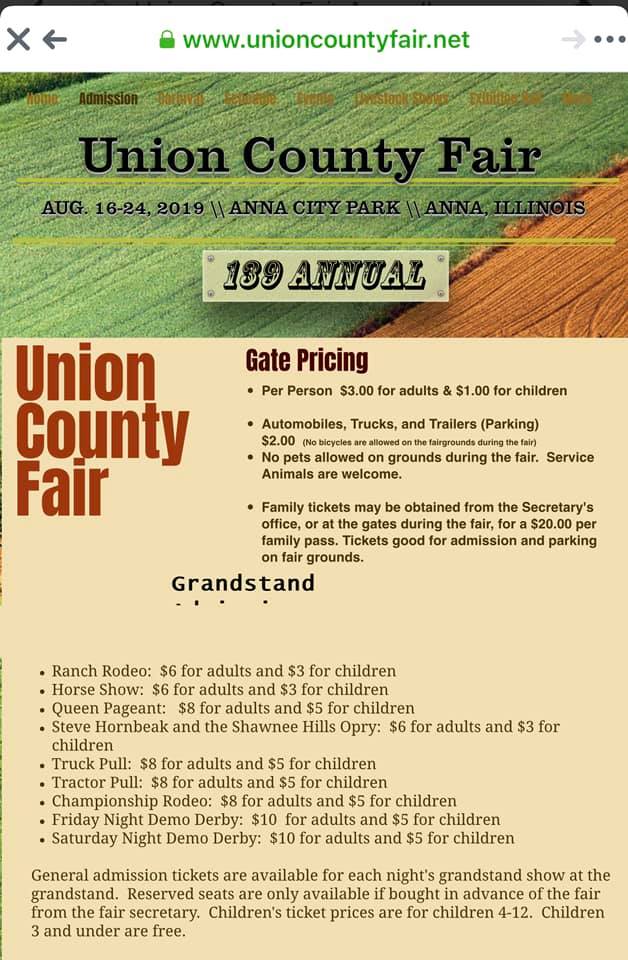 DuQuoin State Fair – August 23rd – September 2nd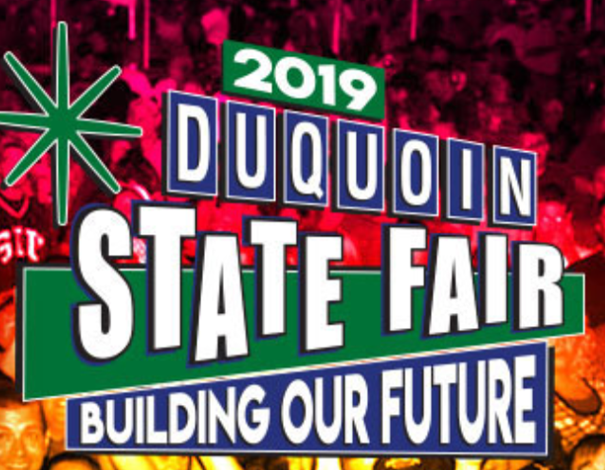 SIU Medical School Grand Opening!
SIU Family Medicine hosted a ribbon cutting and open house for its new building Thursday afternoon on the SIH Memorial Hospital of Carbondale campus. The new facility is the result of a partnership between SIU School of Medicine and Southern Illinois Healthcare.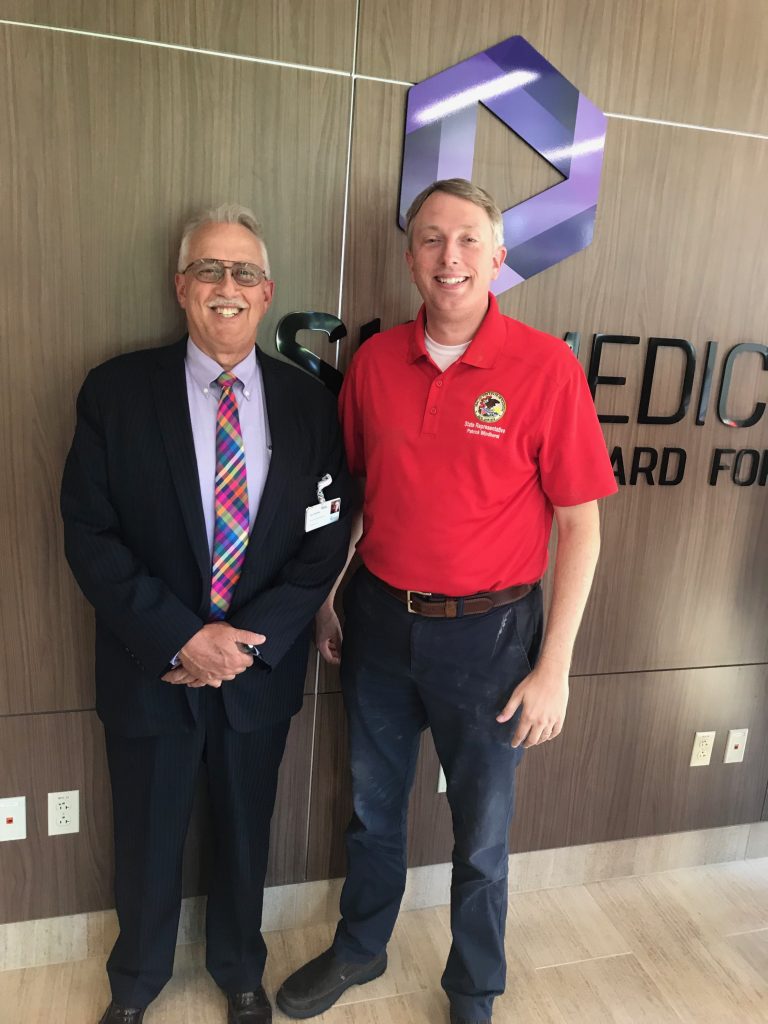 Stay Connected!
My office in Harrisburg is open Monday through Friday 8:30-4:30. You can reach me by phone at 618-294-8703 or by emailing Windhorst@ILHousegop.org.