Dear Friend,
From my family to yours, I want to wish you a very Happy New Year!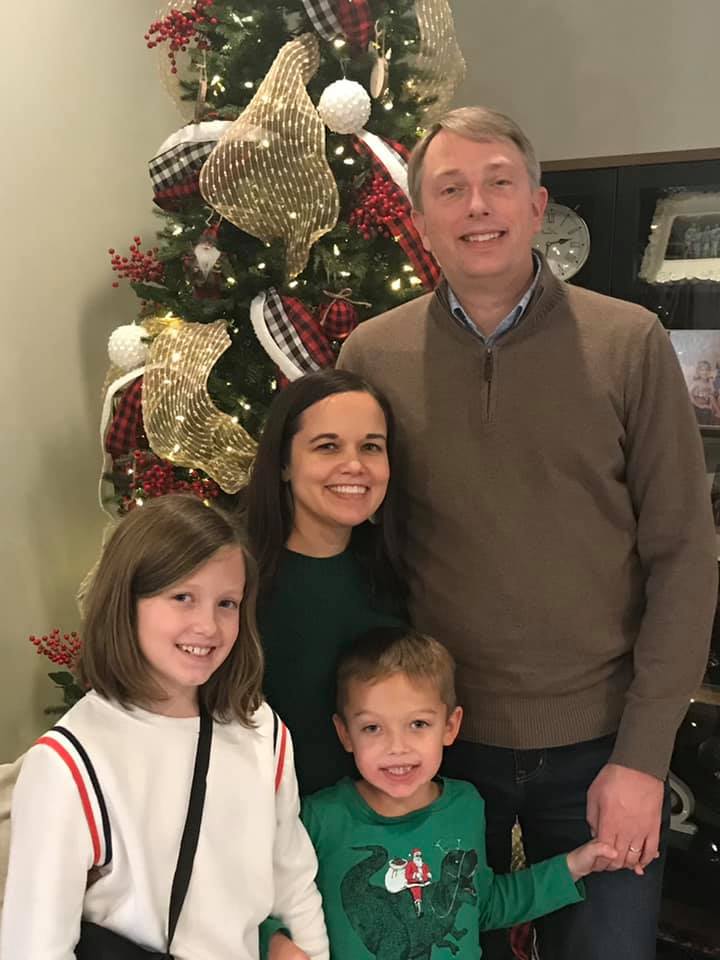 I know that the year 2020 was a difficult one for every family in the United States.
Many of 2020's challenges may continue on into 2021, but with three COVID-19 vaccines now approved and tens of thousands of Illinoisans receiving the vaccine, there is hope on the horizon for a return to some kind of 'normalcy'.
The year began with a certain amount of optimism. To begin 2020, Illinois was, for the first time in many years, carrying a bit of a budget surplus. There was hope for movement on ethics reform. But as Session was just starting to get going in early March, COVID-19 changed our world forever.
For months, one-person, Governor Pritzker, has been ruling the State of Illinois' many affairs. From issuing Executive Orders shutting down businesses to being pretty much the only Democrat making decisions. JB Pritzker was elected as Governor, not King, of the State of Illinois.
That is why Republican legislators demanded for months that either Speaker Madigan or Governor Pritzker call lawmakers back into Session so that we can perform our Constitutionally mandated duties to pass laws and provide legislative oversight in regard to the Governor and his agencies. Read more below to find out news on the coming lame duck Session and the Inauguration of the 102nd General Assembly.
Legislators Will Return to Springfield for Lame Duck Session on. Jan 8
After months of House Republicans demanding the legislature convene to help with managing of the State of Illinois' response to the pandemic, a bit of good news came on that front just this week.
House Speaker Michael Madigan's Chief of Staff emailed legislators on Wednesday afternoon to inform us that the Illinois House will return to Springfield on January 8th through January 12th and will meet at the Bank of Springfield Center just like we did in May for the final days of the 101st General Assembly.
The failures of the administration in running critical functions of the government has gone on unabated for months. Illinois' Department of Employment Security has mismanaged its response to the pandemic so badly, that legislators have been demanding hearings for months. Delays, fraud, and the fact that people can't even get through to talk to someone about any of these things is inexcusable.
The failure of the administration in processing FOID and CCLs has been an unmitigated disaster. Legislative oversight hearings are needed to identify issue and make the process work better and faster for our citizens.
102nd General Assembly Inauguration January 13 in Springfield
All 118 members of the Illinois House of Representatives will take the oath of office in Springfield on Wednesday, January 13. It is the honor of my lifetime to serve you in the Illinois House of Representatives.
As I enter into my second term, I look forward to continue to work to stop onerous regulations, protect our Constitutional rights, and fight to balance the State's budget and provide oversight to the governor and his administration as we continue to manage the COVID-19 pandemic and its economic and political fallout.
I pledge to continue to use this space to bring you the news you need to know from Springfield and beyond. I truly appreciate your continued readership. Happy New Year!