SPRINGFIELD – 118th District State Representative Patrick Windhorst (R-Metropolis) issued the following statement in response to the Illinois House and Senate's passage of sweeping police and criminal justice reforms on Wednesday.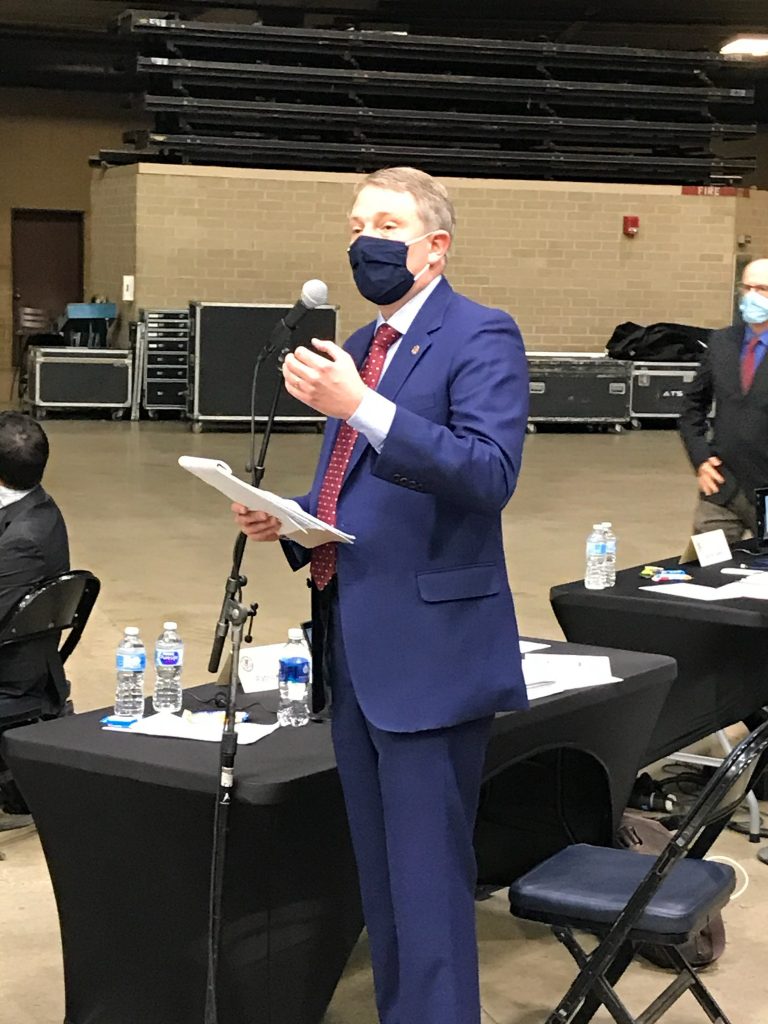 "As a member of the Illinois House Judiciary Criminal Law Committee, I had the opportunity to question several witnesses in the last several days regarding the many elements of the criminal justice and police reform bill that passed through the legislature in the 2021 lame-duck Session. 
My no vote reflects my opposition to a rushed process, a flawed final product, and my never-relenting support for the brave men and women that serve in law enforcement in the State of Illinois. I am particularly disappointed in the process that resulted in this bill's passage.
This the wrong way to go about making public policy of any kind. Several technical issues and legal definitions remain unresolved in the omnibus bill. These errors are a direct result of a rushed process and could lead to serious unintended consequences. 
The Senate passed HB 3653 as amended at 5:00 o'clock in the morning. The House passed it six hours later.
Crafting strong public policy requires sufficient time for debate and doing the hard work of bringing all interested stakeholders to the table. Despite my objections and no vote, HB 3653 now moves to Governor Pritzker's desk. I urge Governor Pritzker to veto this legislation. 
###