Dear Friend,
On this Thanksgiving Week 2021, I want to wish you and your friends, family, and loved ones a very special and Happy Thanksgiving. The world around us can seem divided beyond repair at times, but I have faith in our country and its wonderful people that we have more that unites us than divides us.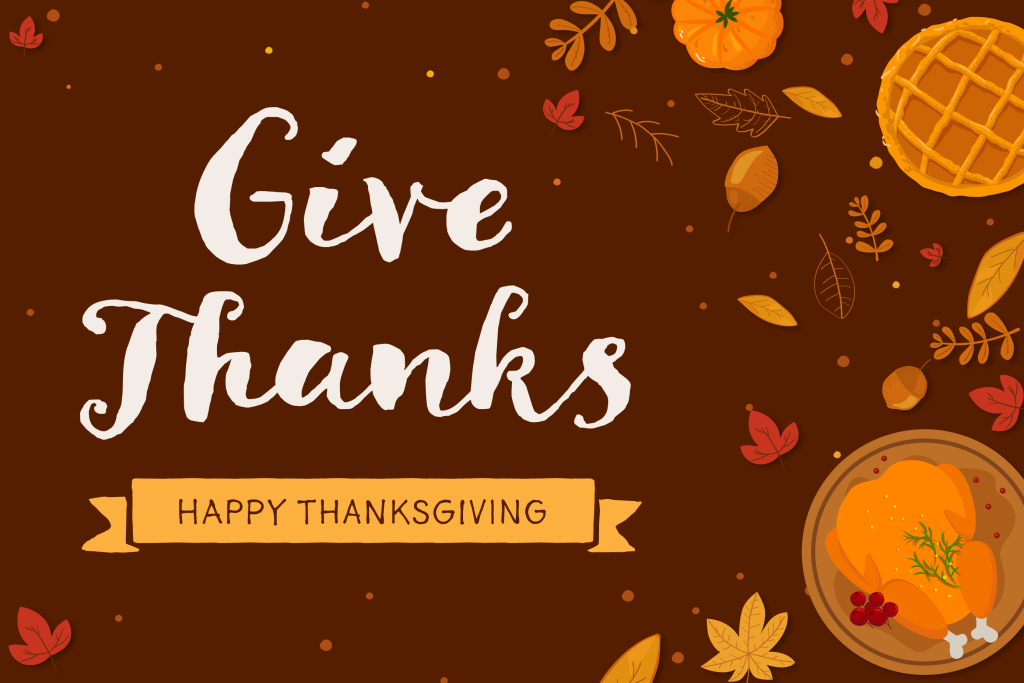 400 years ago, pilgrims made the dangerous journey to the New World, landing on Plymouth Rock facing a far from certain future. After a devastating first winter, the pilgrims adapted, began to succeed, and celebrated a successful harvest with the first Thanksgiving. The endurance of that can-do attitude and relentless spirit to work hard, innovate, and achieve is just one of the ways our country has been built into the most powerful and free country in the world. May God Bless this great nation and her people.
As you head out on the road this year, and as we head toward the Christmas season, I encourage you to find ways you can help in your community. There are many working people and working families that are struggling to make ends meet with the rising price of just about everything. Please keep these folks in your prayers, and if you can afford to spend some time volunteering to help, the United Way of Southern Illinois, the Salvation Army, the Red Cross, and the Southern Illinois Community Foundation are wonderful organizations to contact and explore volunteer opportunities.
I am thankful for the opportunity to serve you in Springfield as your State Representative. From my family to yours, Happy Thanksgiving!
Thanksgiving Food Distribution in Hardin County
It was my honor and privilege to join volunteers in Hardin County on Friday last week to distribute 250 turkeys and 250 bags of sides for a full Thanksgiving dinner. Thank you to all of our volunteers and to Meridian Health Plans for their generous donation. It was wonderful to see so many friends and fellow Southern Illinoisans! Happy Thanksgiving to everyone in the 118th district. It is my honor to serve you!
Small Business Saturday – This Saturday November 27 –
Shop Small, Shop Local!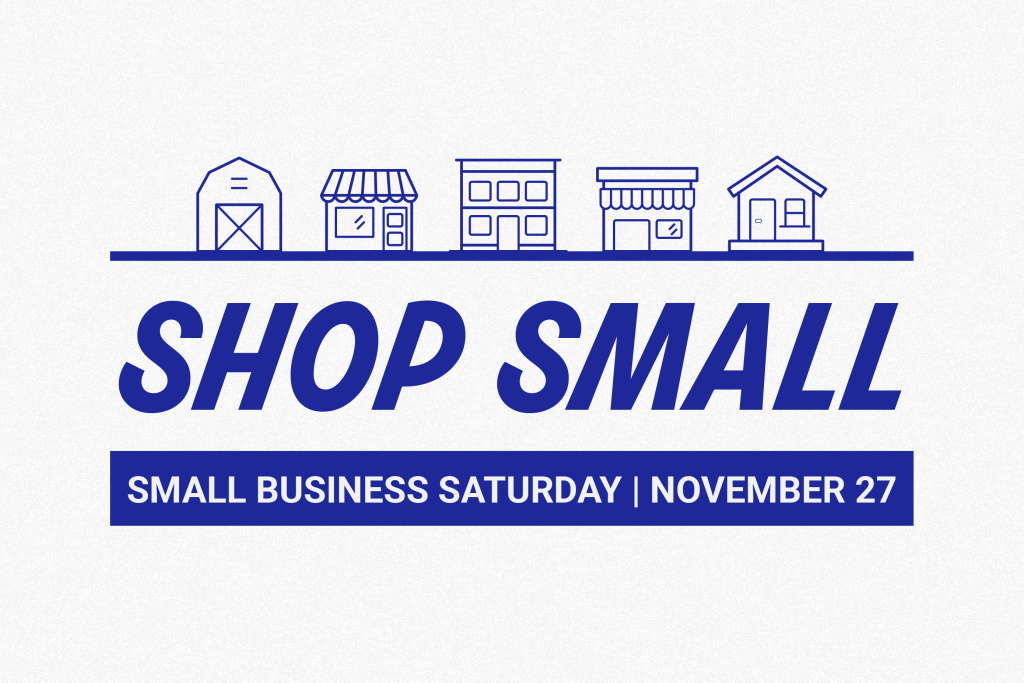 Quick Takes:
Travel:
Airports and roads may seem jam-packed this year as AAA predicts 53.4 million people to travel for the Thanksgiving holiday, up 13% from 2020.
https://newsroom.aaa.com/2021/11/buckle-up-aaa-predicts-thanksgiving-travel-to-rebound-almost-to-pre-pandemic-levels/
Education:
The Illinois Association of School Boards voted Thursday to end its membership with the National School Boards Association after the national group sent a controversial letter comparing protesting parents to domestic terrorists.
https://www.thecentersquare.com/illinois/illinois-school-board-association-ends-membership-with-nsba-over-parent-threat-letter/article_04df6dd2-493b-11ec-a5d4-13b788612701.html
Veterans – Help a Veteran's Family find their Purple Heart:
The state of Illinois needs the public's help returning 11 Purple Heart medals to their rightful owners. The treasurer's office received these medals as part of the unclaimed property program after the owners could not be found.
https://wgntv.com/news/illinois-looks-to-return-11-purple-hearts-to-rightful-owners/
Unemployment No Longer to be Paid via Debit Card:
lllinois unemployment insurance benefit payments will no longer be made by debit card. Beginning December 27, 2021, claimants who defaulted to a debit card option as their preferred method of payment will receive paper checks instead.
https://abc7chicago.com/illinois-unemployment-il-ides-benefits/11264379/
Weather tips – Be prepared as cold weather may be here to stay!
Avoid costly plumbing repairs and replacement fees by taking steps now to prevent frozen and burst pipes this winter
Illinois American Water encouraging customers to prepare for cold weather
Thanksgiving – Illinois ranks tops in food production for popular Thanksgiving products:
Do you know where your Thanksgiving food comes from? Illinois leads the way by being one of the top producers of pumpkins, green beans, sweet corn and field corn.
https://www.theintelligencer.com/news/article/Pumpkins-No-1-in-Illinois-see-where-16641718.php#taboola-1
Stay Connected!
My office in Harrisburg can be reached at 618-294-8703 or you can reach me by email at Windhorst@ILHouseGOP.org.
I am always interested in hearing your opinions on these and other major issues facing the State of Illinois. Thank you for the opportunity to serve you in Springfield. May God bless you and your family this Thanksgiving season and may He continue to bless the United States of America.