METROPOLIS – State Rep. Patrick Windhorst spent time last week visiting various locations of "Take Action Today".
Take Action Today is a non-profit organization that is dedicated to assisting individuals recovering from substance abuse addiction. Rep. Windhorst says he was encouraged to see the faith-based not-for-profit up close by meeting with staff and touring facilities.
"Take Action Today is doing the Lord's work, helping individuals at risk of, or experiencing, substance abuse and/or homelessness," Windhorst said. "I was heartened to see so many dedicated volunteers and staff members working to improve outcomes for those seeking assistance in their recovery in furtherance of their effort to set a new course for their lives."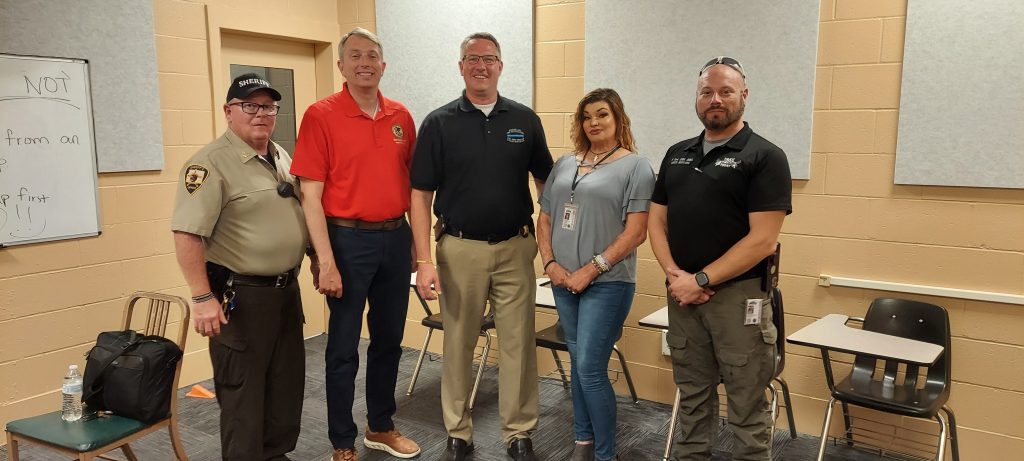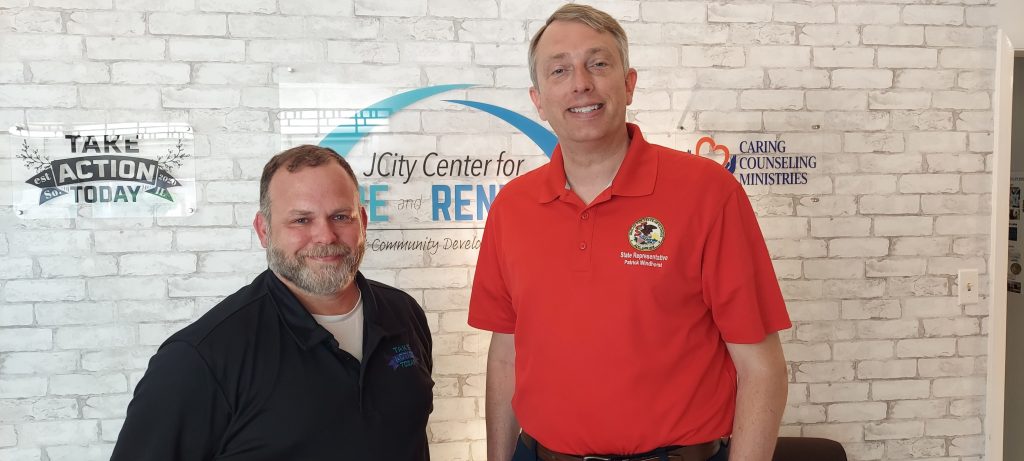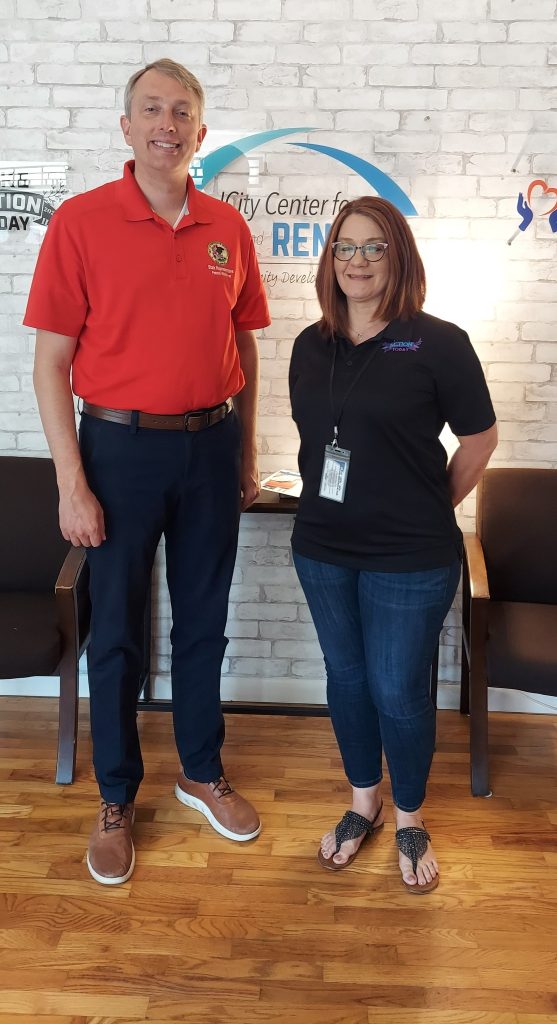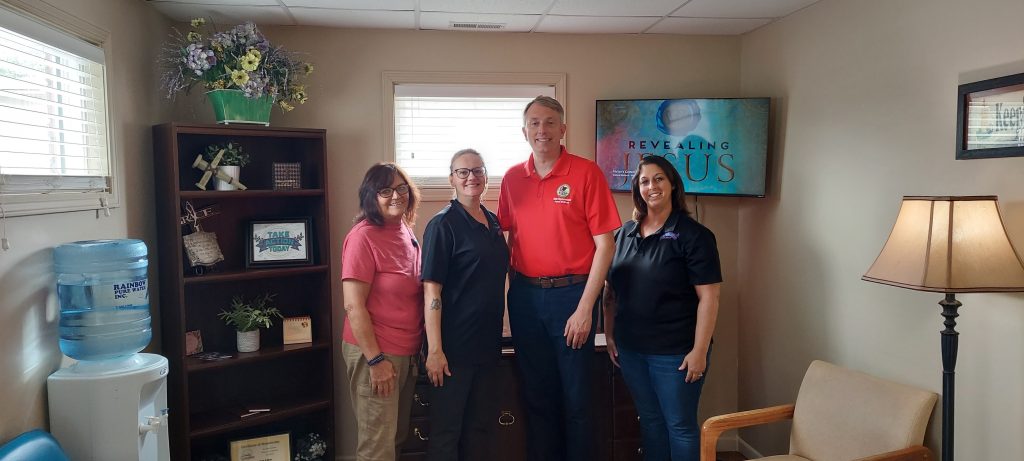 From Take Action Today's website, TakeActionToday.net:
Take Action Today is a faith-based 501c3 not-for-profit aimed at growing recovery resource capacity in Franklin, Jefferson, Perry, and Williamson County, IL. As a Recovery Community Organization, we work to advocate for the needs of the recovery community on local, regional, state, and national levels, develop training opportunities for people in recovery and create service opportunities for people in recovery to give back to their communities.
TAT is committed to the development of the Peer Recovery Specialist role and delivering non-clinical support services that help to increase a person's chances of successful long-term recovery. This can happen through one-on-one recovery coaching, support group participation, and regular engagement in the recovery community. A member of the Association of Recovery Community Organizations, TAT collaborates with many other similar organizations on regional, state, and national levels to ensure that high-quality, evidence-based practices are used.