METROPOLIS – State Rep. Patrick Windhorst says the voting is now open in his inaugural "Southern Illinois is Beautiful" photo contest. Rep. Windhorst received more than 50 submissions of photos from district residents putting their talent on display. Voting will take place on Rep. Windhorst's official Facebook page at Facebook.com/StateRepWindhorst.
"I'm very pleased with the outstanding submissions we received this year for our first ever Southern Illinois is Beautiful photo contest. Our region is blessed with some natural beauty, and it turns out a lot of creative and talented folks that really know how to capture it in photos," Windhorst said. "I'm encouraging everyone to check out the finalists on my Facebook page and cast your vote for your favorite!"
Voting opens Tuesday, November 14th and ends on Tuesday, November 28th. The photo receiving the most likes and loves will be declared the winner. Winning photographers will receive an official certificate of congratulations from the Illinois House of Representatives signed by Rep. Windhorst. Winning submissions will also be placed on display in Rep. Windhorst's capitol office as well as his Harrisburg and West Frankfort district offices.
CLICK HERE TO VIEW THE FINALISTS' PHOTOS AND CAST YOUR VOTE!
Category: Adults 21 and over.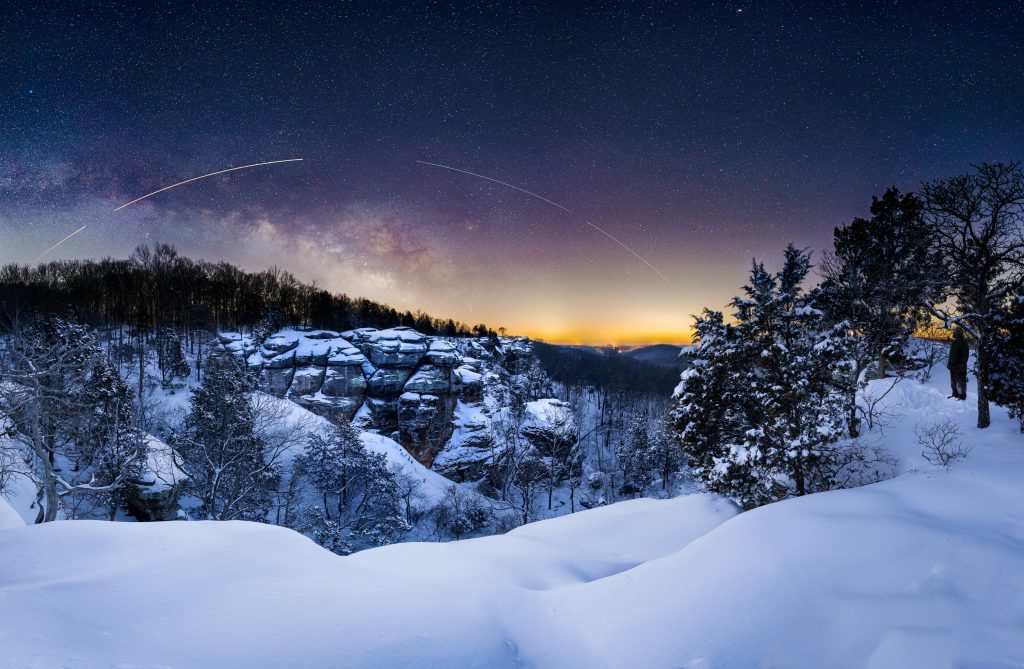 John O'Connell's Garden of the Gods with snow and stars.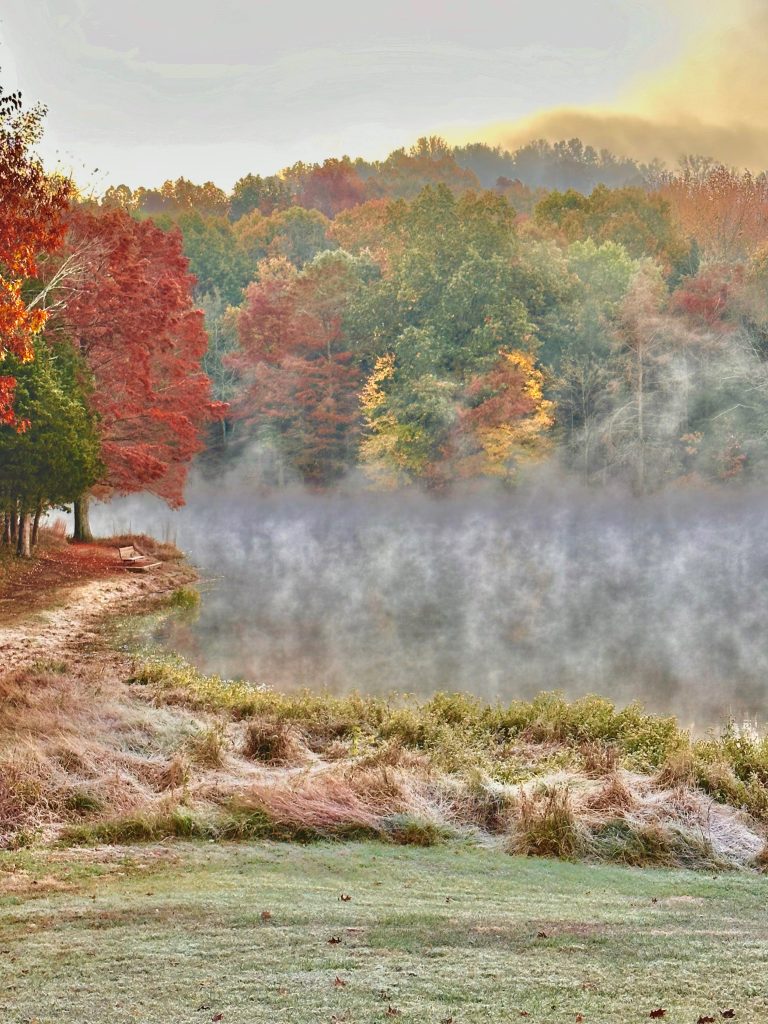 Stacey Penn – Ferne Clyffe State Park with Frost and Fog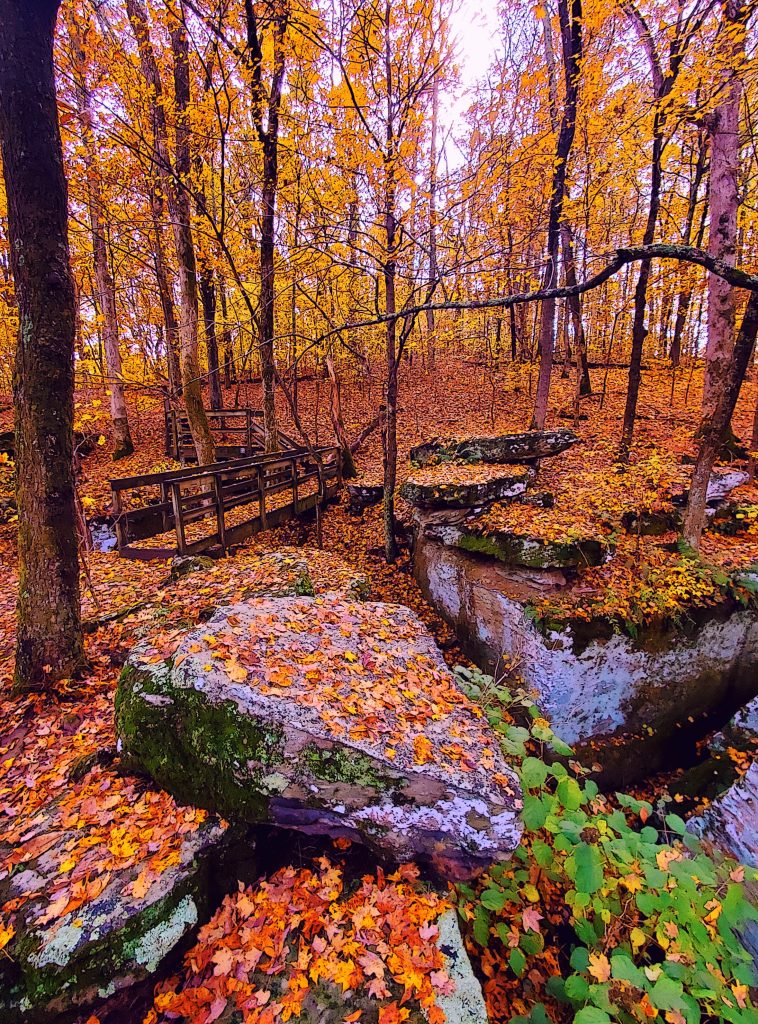 LaRita Nance – Millstone Bluff in Pope County, Illinois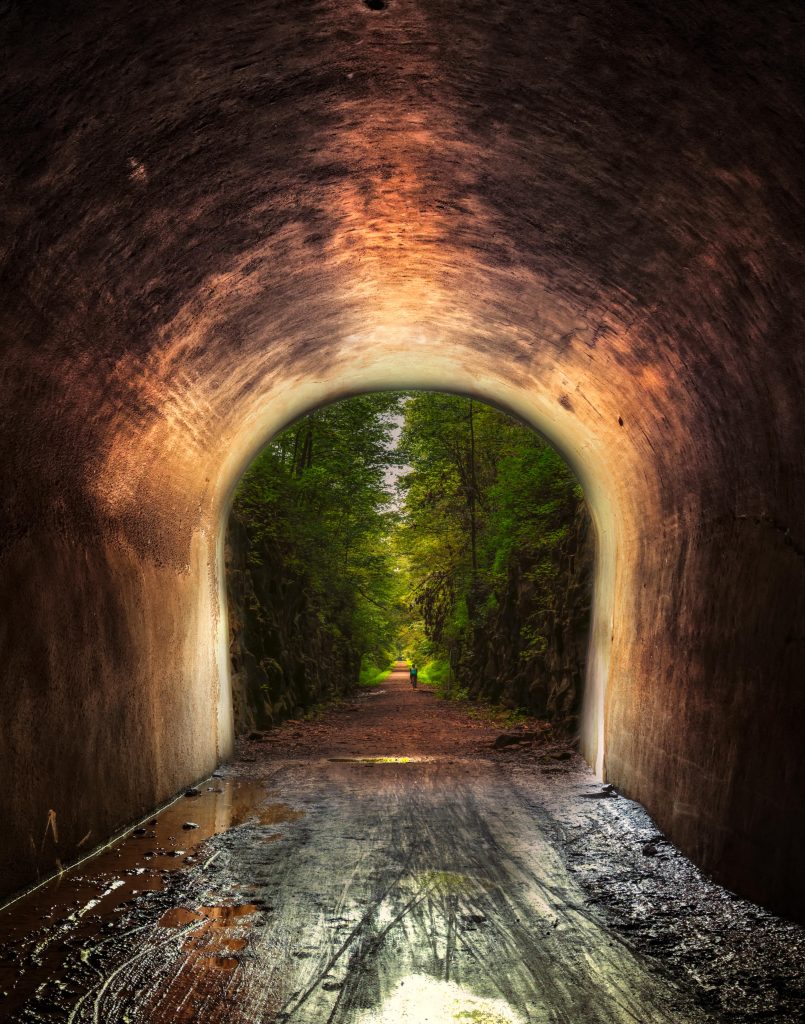 Suzanne Asaturian's "Tunnel Vision" at Tunnel Hill Bike Trail in Vienna, Illinois
Category – Students K-Age 21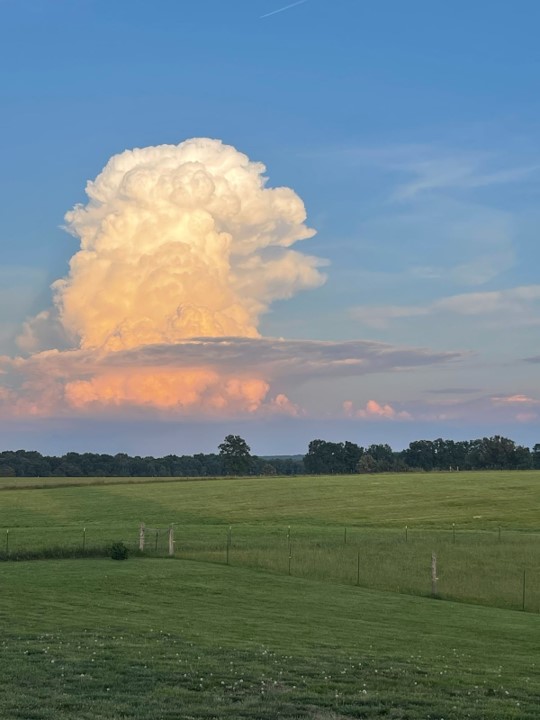 Lydia Wells – Student Category – Harrisburg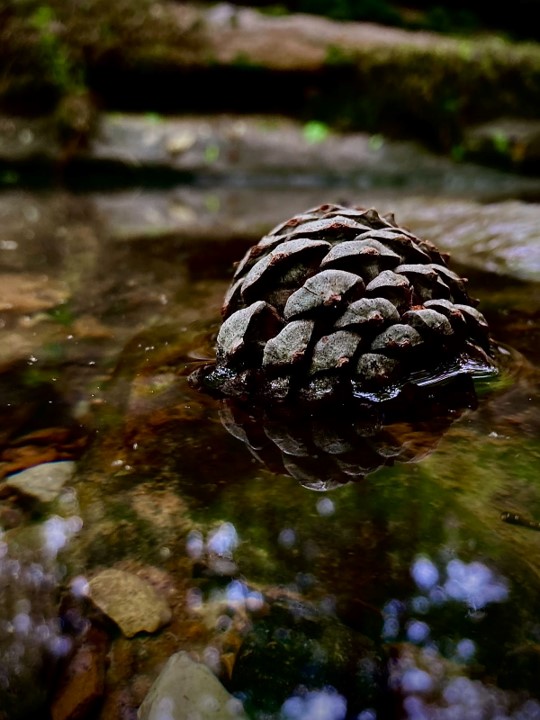 Savannah Oslay – Student Category – Jackson Falls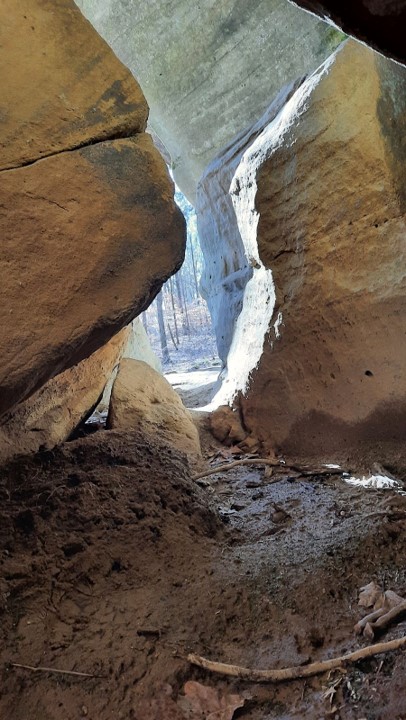 Emilie Horstman – Student Category – Sand Cave near Eddyville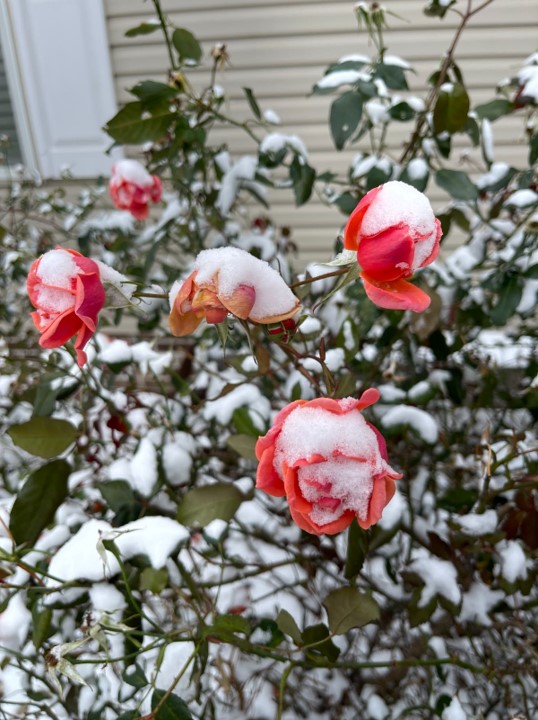 Miley Wells – Student Category – Harrisburg