Dear Friend,
What a week! In Springfield, this is the week known as Committee Deadline Week, where substantive bills are supposed to pass their assigned Committee by the end of legislative business today.

This deadline is self-imposed and can be changed at the will of the Democrat majority at any time. So, the issues that I described last week that are still hanging out there to be resolved (new sales taxes, progressive income tax vote, online sports betting, legalized recreational marijuana) will likely be worked out by working groups of Democrats behind closed doors in coordination with the Governor's office.

The normal rules will be suspended and major issues will be popped on to the House floor at a moment's notice. I will continue to call for good governance and good process.

I'm participating in another Southern Illinois legislative town hall meeting on Monday April 1 in McLeansboro. Please read below for more details and for more news from Committee Deadline Week in Springfield!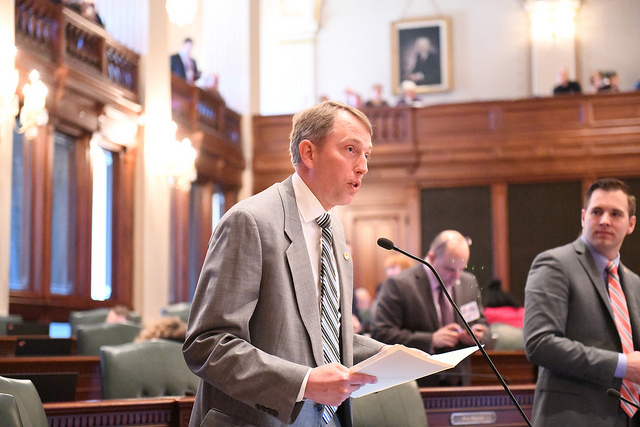 Press Release: Windhorst Earns Unanimous Support from Illinois House on First Two Bills
I am proud to report to you that this week two pieces of legislation that I have authored received unanimous support from the Illinois House. I had previously told you about HBs 2308 and 2309 passing through the House Judiciary Criminal Law Committee in a previous version of our weekly newsletter and in this press release.
McLeansboro Town Hall Meeting – Monday April 1st
This Monday April 1, I will join State Rep. Dave Severin and State Senator Dale Fowler for a Town Hall meeting at the Hamilton County High School in McLeansboro on Monday, April 1st from 6:00 – 7:00 p.m. We'll be discussing firearm legislation, the Governor's proposed tax increases and overall budget, and economic development in Southern Illinois. More info below.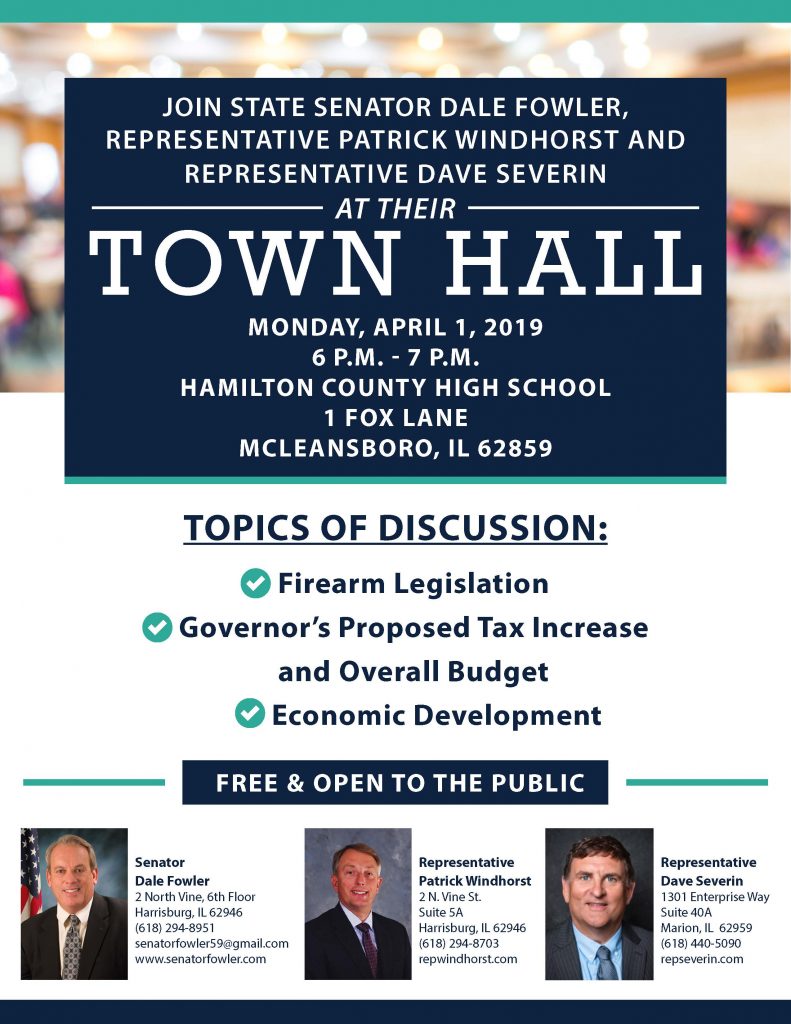 Quick Photos: SIU students, Cairo students, 4H clubs visit Springfield Also, photos from a BIG 2nd Amendment Rally.
SIU students visit the Capitol! Great discussion with these ambitious students.

Local legislators meet with SIU administrators

Mr. Woods and students from Cairo High School – THANK YOU for visiting your Capitol!


Enjoyed my visit with local 4H students from Hamilton, Massac and Pope Counties yesterday at the Capitol!
llinois Gun Owners Lobby Day Brings Thousands to Springfield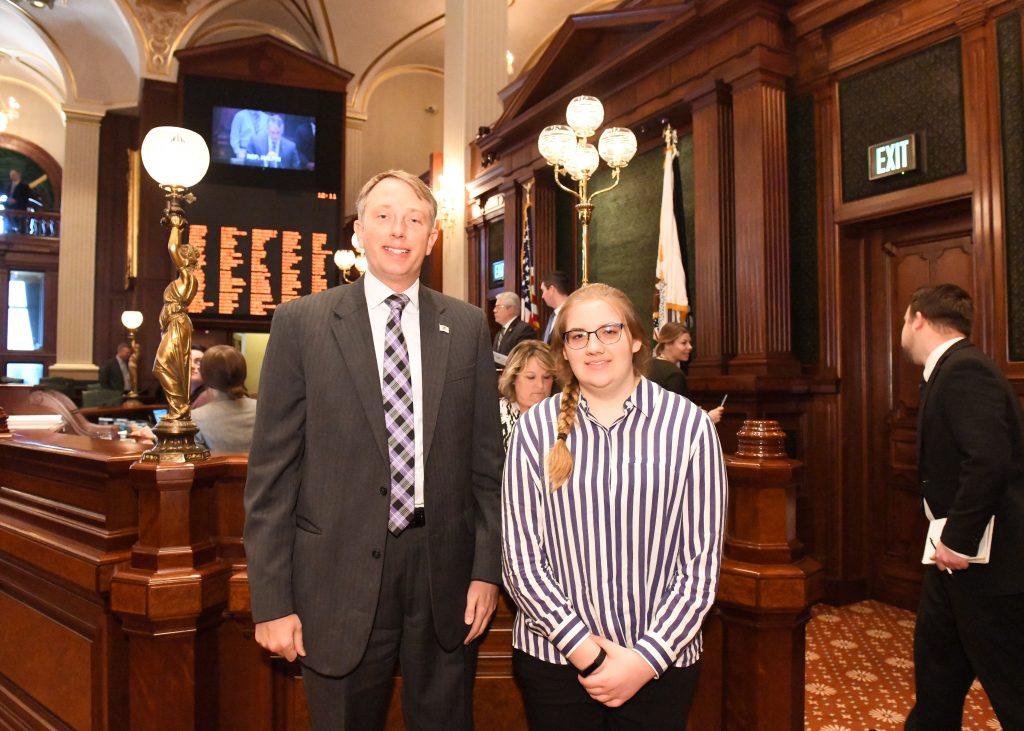 Stay Connected!
As I reported to you last week, much remains to be decided before the May 31st adjournment deadline.
1. The Governor's proposed constitutional Amendment to institute a progressive income tax.
2. Dealing with the Governor's proposals to raise taxes on plastic bags, insurance plans, online better, e-cigarettes, and cigarettes.
3. Legislation to legalize/not legalize cannabis for adult recreational use.
4. A capital infrastructure plan to rebuild crumbling roads, bridges, schools, and water treatment facilities across the State.
5. Passing a balanced budget that spends more than 36.5 billion dollars.
My office in Harrisburg is open Monday through Friday from 8:30 a.m. to 4:30 p.m. Monday through Friday. My office phone number is 618-294-8703 You may also reach me online any time by filling out the contact form on my website at: http://www.ilhousegop.org/windhorst_contact