Dear Friend,
This week, Southeastern Illinois College celebrated a special grand opening.
The Elle Elizabeth Hise Museum of Regional Art located on the campus of Southeastern Illinois College is now open! I would like to join many others across the region in thanking retired Air Force Colonel William C. Hise and his late brother, retired Air Force Brigadier General James C. Hise for their generous contributions that made this possible. I would also like to thank all of those that partnered in the planning and development of this amazing facility. Congratulations and best wishes!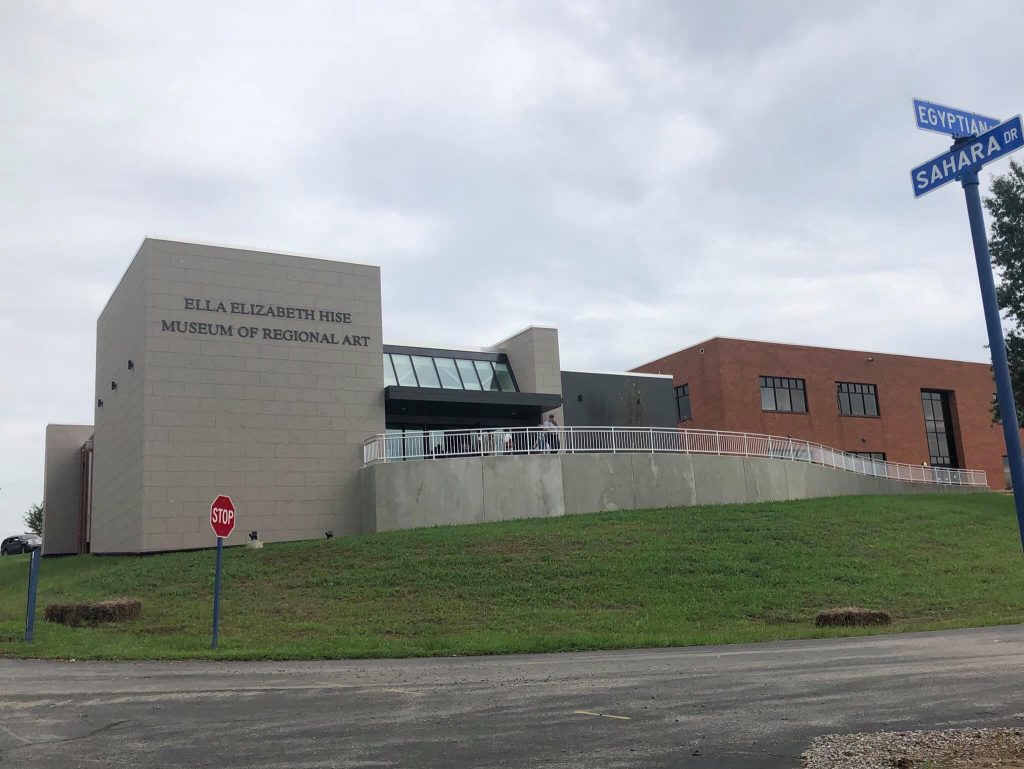 If you get a chance to stop by soon please do! The Museum's hours are Tuesday-Friday 9am-4:30pm and the first Sunday of the month from 9am-4:30pm.
PRESS RELEASE: Rep. Patrick Windhorst Urges Residents to Take Online Property Tax Survey
METROPOLIS….State Representative Patrick Windhorst (R-Metropolis) says he knows his constituents are concerned about the high-cost of property taxes in the State of Illinois. The first-term lawmaker is offering his constituents the opportunity to express their opinions on property taxes via an online poll.
"The 118th district is a border district," Windhorst said. "High property taxes in Southern Illinois cause homeowners and potential employers to look to places like Missouri and Kentucky for more affordable property taxes. I hope to present the results of the survey to legislative leaders in Springfield so we can start a dialogue on how to not just freeze taxes at their current high level, but to actually reduce the property tax burden for our citizens."
Windhorst led a Capitol press conference during the spring 2019 Legislative Session to highlight a WalletHub.com study that shows Illinois' has the highest combined tax burden in America.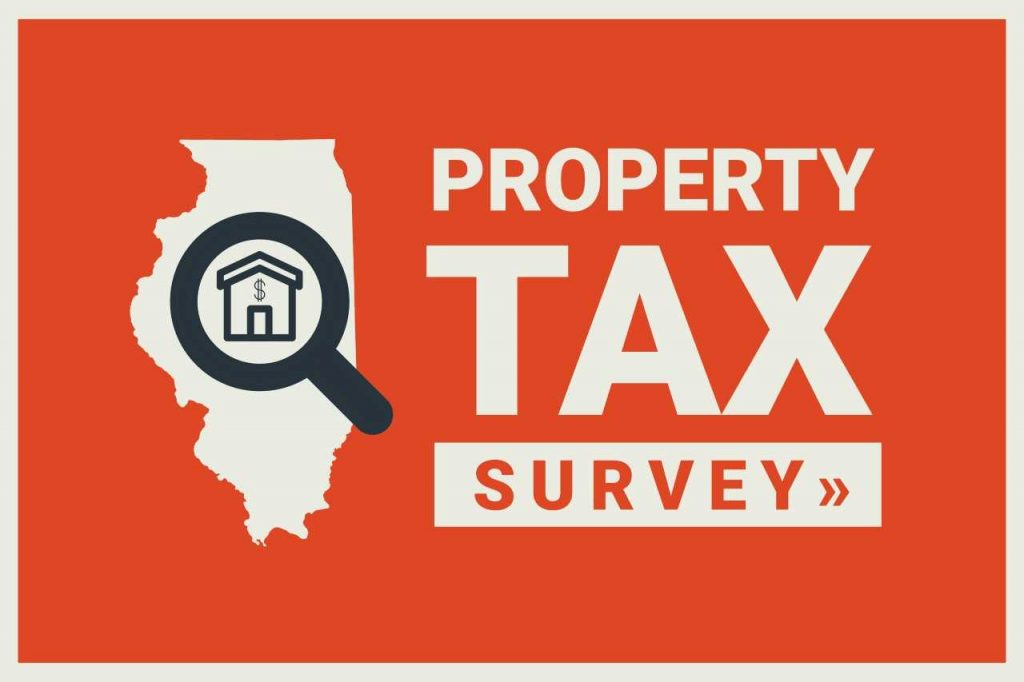 "The State of Illinois ranks dead-last in the nation in taxpayer friendliness," Windhorst said. "Property taxes in Illinois are infamously high and contribute to our dubious ranking. This online property tax survey offers my constituents the chance to sound off on their opinion on an issue that sometimes prices folks out of their home or keeps families from purchasing a home in the first place."
Those interested can take the survey online at http://www.ilhousegop.org/property_tax_survey
You can watch WSIL TV News 3's coverage of this story by clicking here!
Visiting Dixon Springs Agricultural Center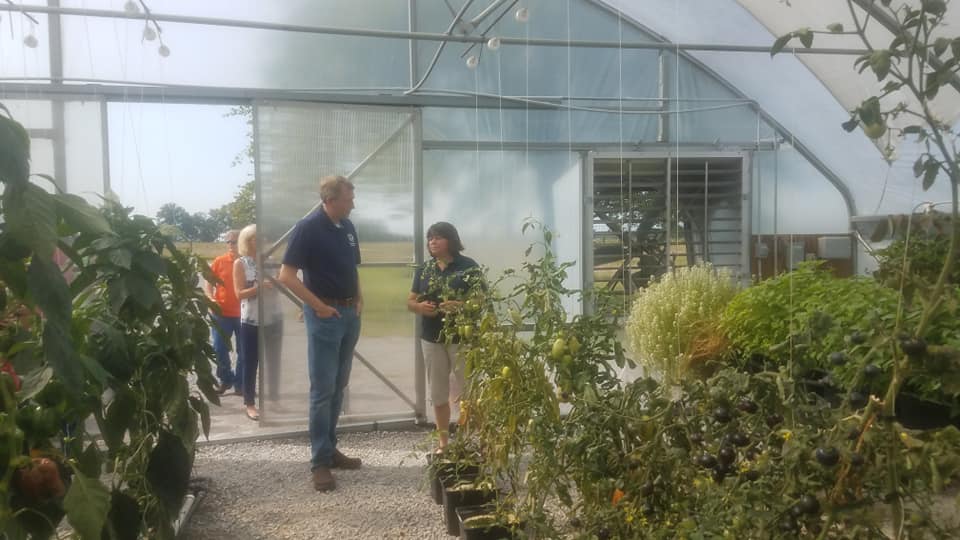 This week, I met with the Dixon Springs Agriculture Center staff, toured the 'high tunnels' and various greenhouses, and learned more about the interesting research and operations at the center. Thanks to the staff at the center and to the University of Illinois Extension office for their hard work and dedication to Ag in Southern Illinois!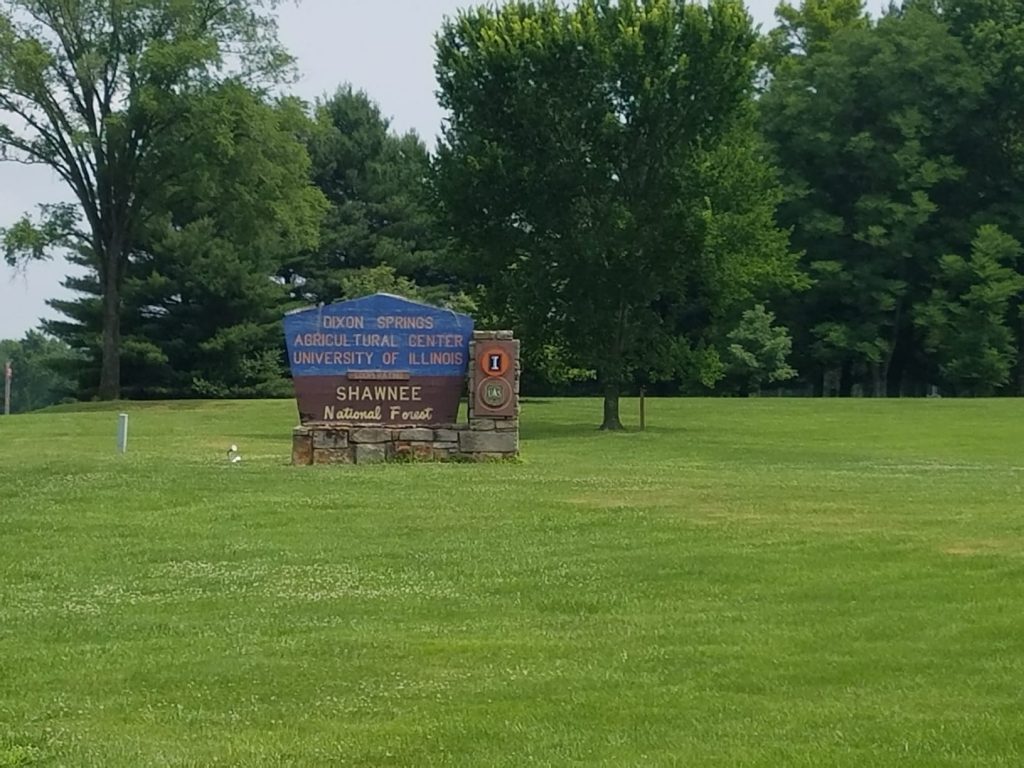 DuQuoin State Fair is NOW OPEN!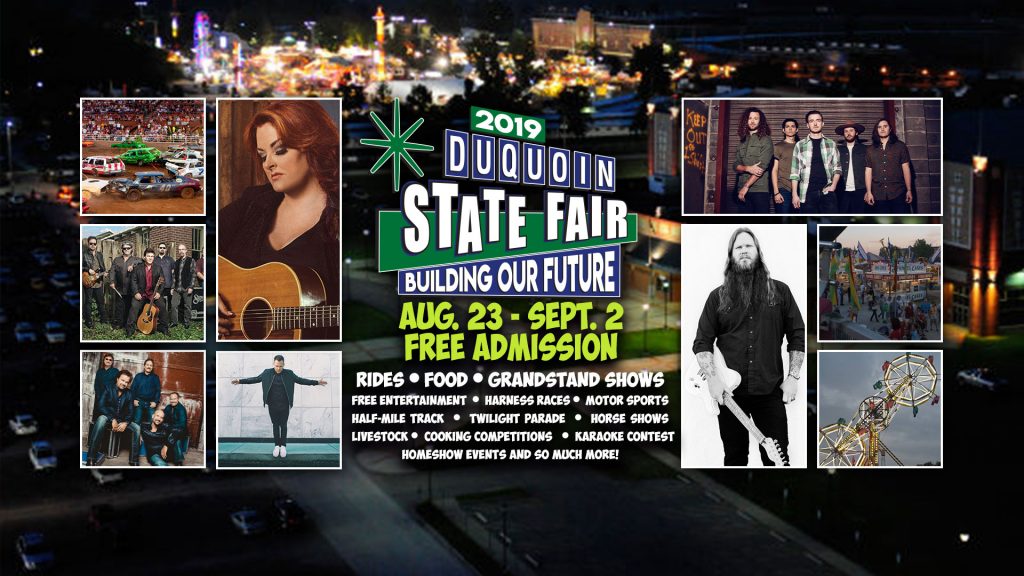 The DuQuoin State Fair celebrated its grand opening with a parade and ribbon cutting on Friday evening. Read The Southern Illinoisan's coverage of the grand opening here!
Stay Connected!
My office in Harrisburg is open Monday through Friday 8:30-4:30. You can reach me by phone at 618-294-8703 or by emailing Windhorst@ILHousegop.org.